This PA of the Day is from Brandon Unrein from Joplin, MO USA.
Christ In Youth Believe tour. We're hitting up arenas and convention centers across the country sharing the gospel to Jr. High students.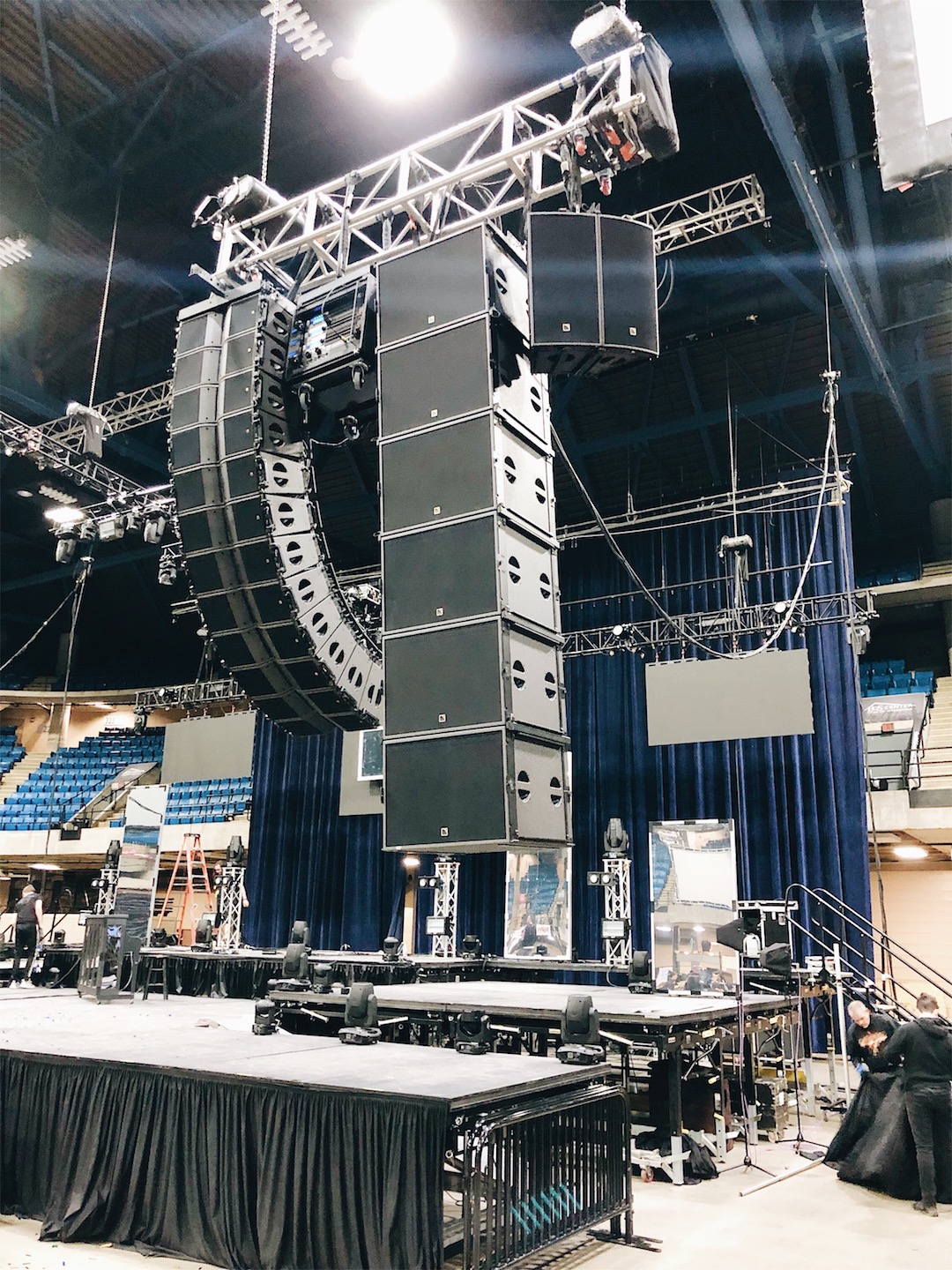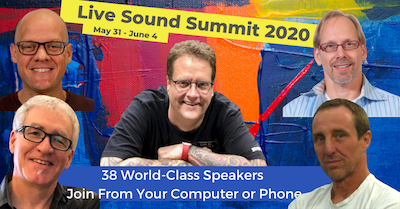 PA consists of all L-Acoustics boxes:
24x KARA boxes for mains
16x SB18's for subs
4x ARCS WIFO for out fill
4x ARCS WIFO for front fill
All driven on 7 LA8's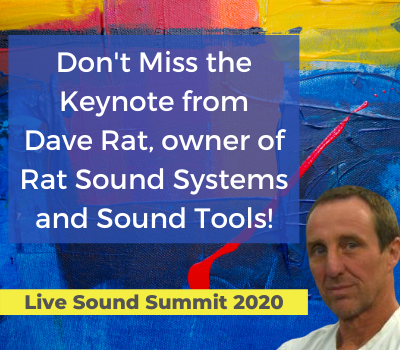 Additional gear:
Midas Pro 3 at FOH
Yamaha TF at Monitor World
Shure ULXD4Q w/KSM9's, 87's, and 58's for handhelds
Shure PSM 900's for IEM's
Follow the crew on Instagram:
Technical Director @brandonunrein
A1 @sweenster247
A2 @michaels_neology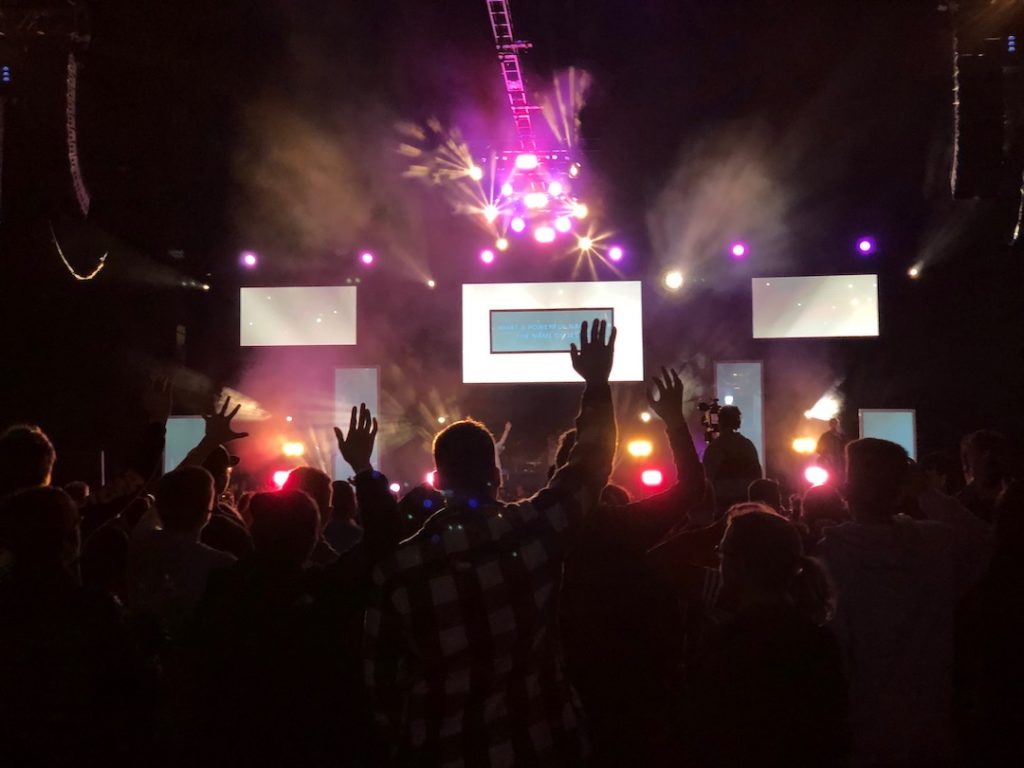 See more Big PA systems.
Check out more PA systems from L-Acoustics.

Share Your Thoughts