This PA of the Day is from Marius Lindaas.
Marius submitted a couple snaps of an L-Acoustics PA deployed for a Turbonegro performance in Oslo, Norway. The rig consisted of a KARA line array with SB28 Subs. Marius assures us that the gig entertained "1,500 happy punk fans."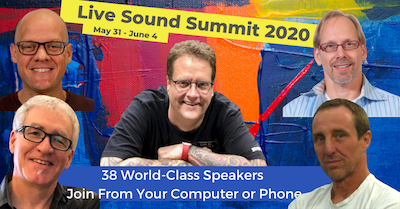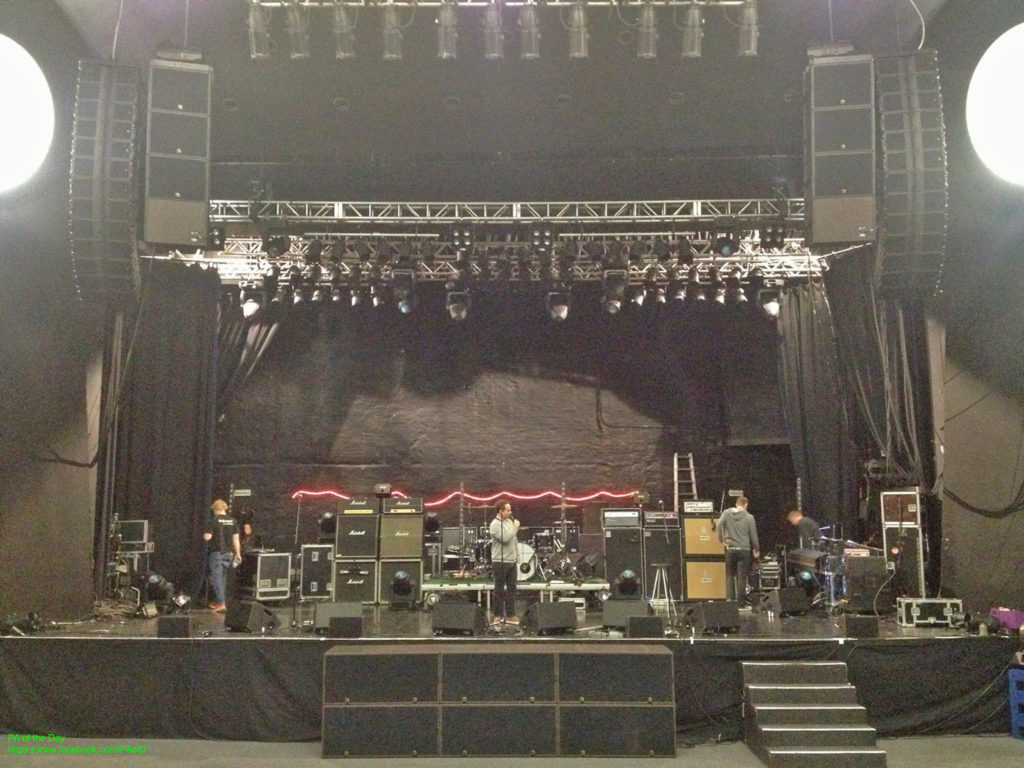 See more Medium PA systems.
Check out more L-Acoustics systems. 

Share Your Thoughts