This PA of the Day is from Michael Norkus.
Michael sent in a couple pics that are "just for fun. A little surprise on an eve of wedding party." The L-Acoustics PA, which was rigged into the back of a van, consisted of 4x L-Acoustics KIVA 4x L-Acoustics SB 18 and 2x L-Acoustics LA 4.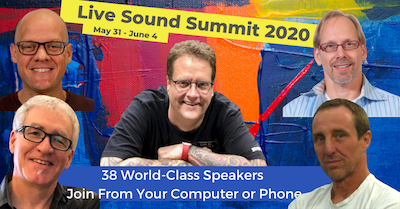 See more Small PA systems.
Check out more L-Acoustics systems. 

Share Your Thoughts