This PA of the Day is from Steeve Thimpont.
An L-Acoustics PA was deployed at Charles Herman Stadium in Nice, France for an event that included DJ's providing the entertainment. There were multiple 360° speaker towers like the one pictured below.
L-Acoustics PA:
Each tower contained:
– 48 x V-DOSC
– 12 x dV-DOSC (down)
– 8 x SB28 Subs (clustered)
– Plus 24x more ground stacked subs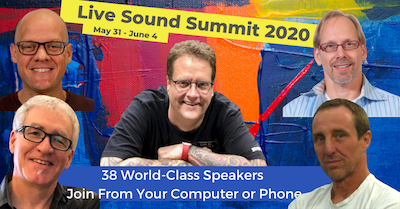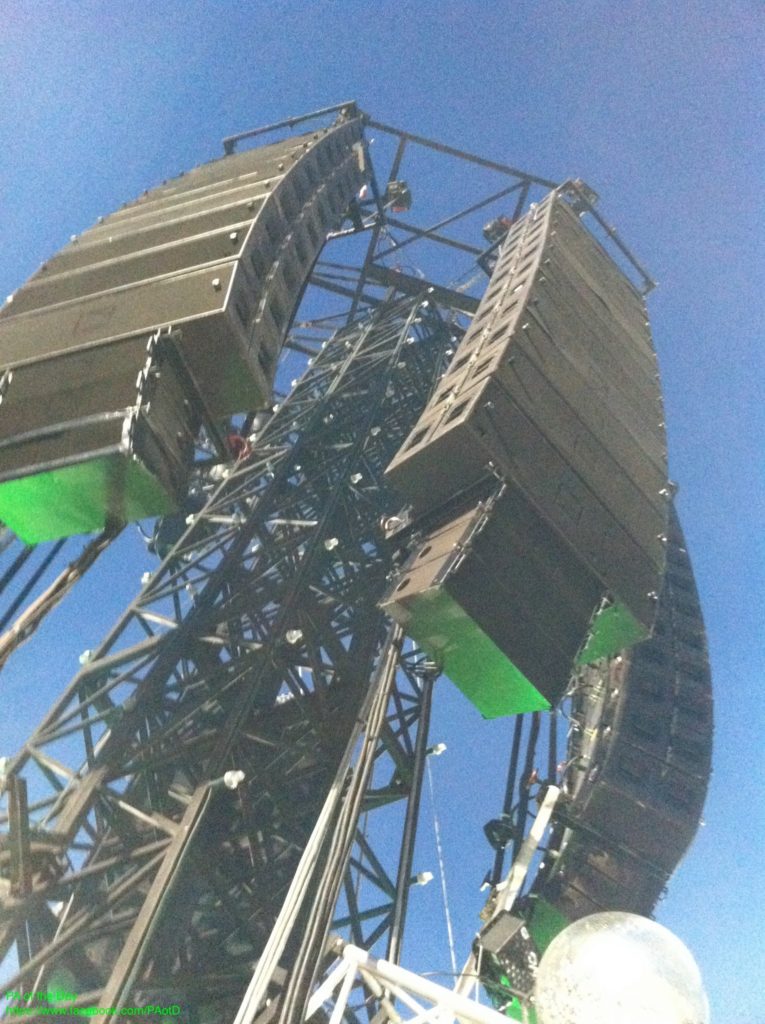 See more Big PA systems.
Check out more L-Acoustics systems.

Share Your Thoughts