This PA of the Day is from David Harding-Lyle.
David submitted a couple pics of a Logic Systems Ethos Live Sound line array used at the Cardiff SU Summer Ball. This "summer blowout" is an annual event held at the end of each school year, and is hosted by the Student's Union on the campus of Cardiff University in the UK.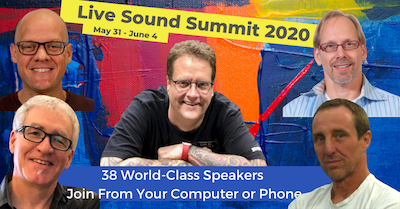 See more Medium PA systems.
Check out more Logic Systems systems. 

Share Your Thoughts