This PA of the Day is from Fabio Marchiori.
Fabio sent in a series of photos of an LS Audio rig.
From Fabio: "The event in the photos was Caldas Country Show in Brazil. The PA included 52x LS Audio Slinpec 4612, 40x LS Audio SlinPec 218, 2x Dolby Lake Controller LP4D12, 10x Powersoft K10, 32xPowersoft K2."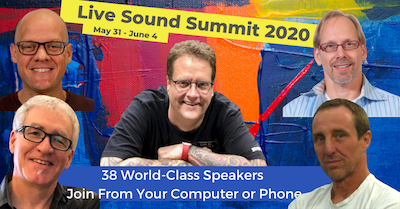 See more Big PA systems.
Check out more LS Audio systems. 

Share Your Thoughts