This PA of the Day is from Kevin Smith & Peter Dixon.
2010 Glastonbury Festival 40th Anniversary hosted at Worthy Farm in Pilton, Somerset, England.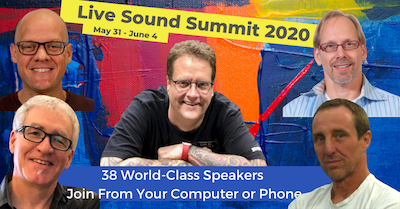 Kevin writes: "This Martin Philishave PA sounded wicked. We only had half the stack per side plugged in – the rest was for looks! This was the Orange Chill and Charge tent/stage from the 2010 Glastonbury 40th anniversary hosted at Worthy Farm. They wanted an old school theme and they got one. 😉 There were loads of different styles played on this stage from acoustic to rap, and everyone loved the sound. Old school UK system!"
See more Small PA systems.
See more Martin Audio PA systems.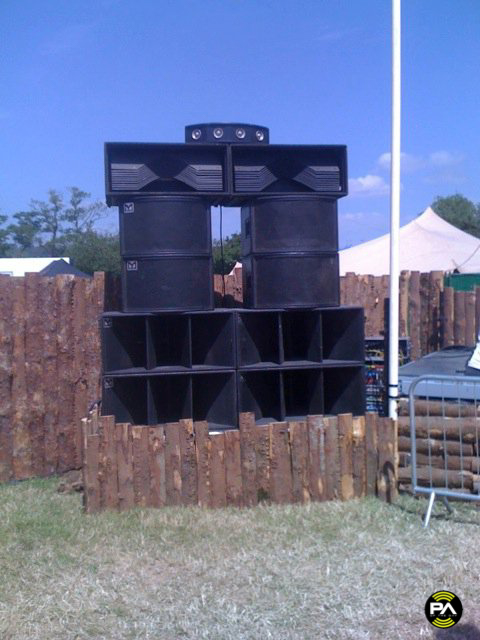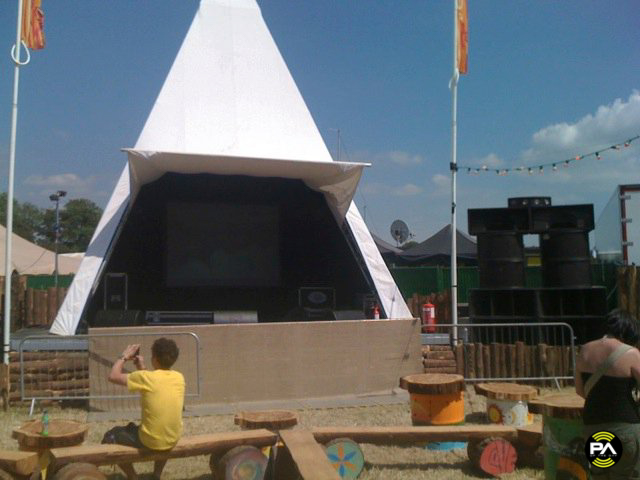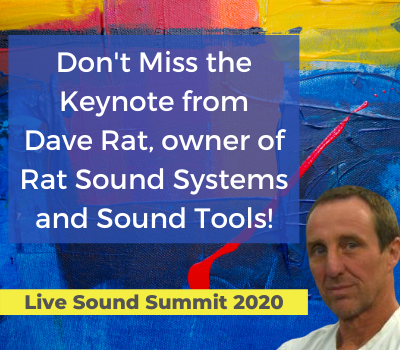 Share Your Thoughts