This PA of the Day is from Nils Alexander Kumhle.
Nils shared a couple pics of a Meyer Sound M'elodie rig mounted to the roof of a Chevy Beauville in Norway. The photos speak for themselves. There's not really much else to say other than, "Why?"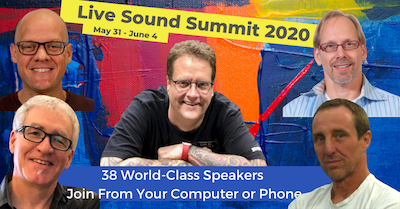 See more Small PA systems.
Check out more Meyer Sound systems.

Share Your Thoughts