This PA of the Day is from Richie Shimer.
2012 WE Fest in Detroit Lakes, Minnesota United States.
Richie wrote: "Here are a few pictures of our Meyer Sound LEO and 1100-LFC rig going up at WE Fest 2012 in Detroit Lakes, Minnesota. There are a few different pictures of it going up and a picture of me moving the home pins to release the splay. The PA was provided by Blackhawk Audio out of White House, TN."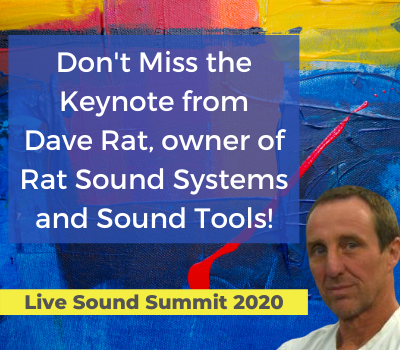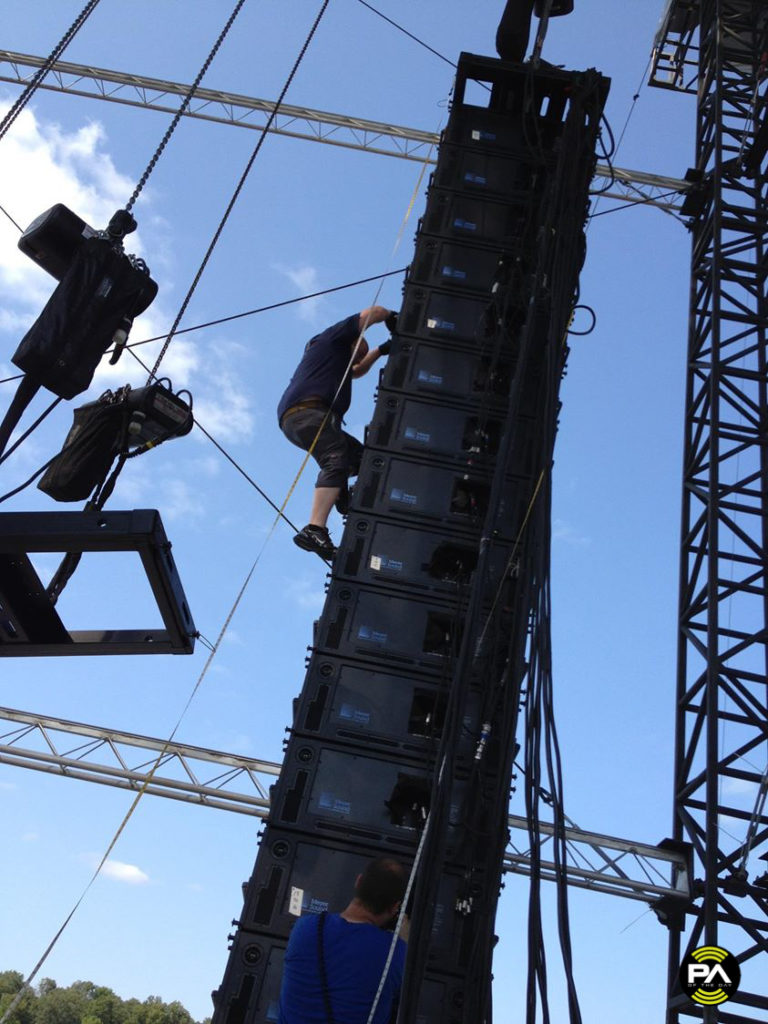 See more Big PA systems.
Check out more Meyer Sound systems.

Share Your Thoughts