Here is today's PA of the Day.
Meyer Sound LEO in Bridgeport, Connecticut – January 2013.
This PA of the Day features the Meyer Sound rig from "A Night of Hope & Healing" held in Bridgeport, CT. This event was held in response to the Sandy Hook Elementary tragedy. The PA was provided by Blackhawk Audio from White House (Nashville), TN.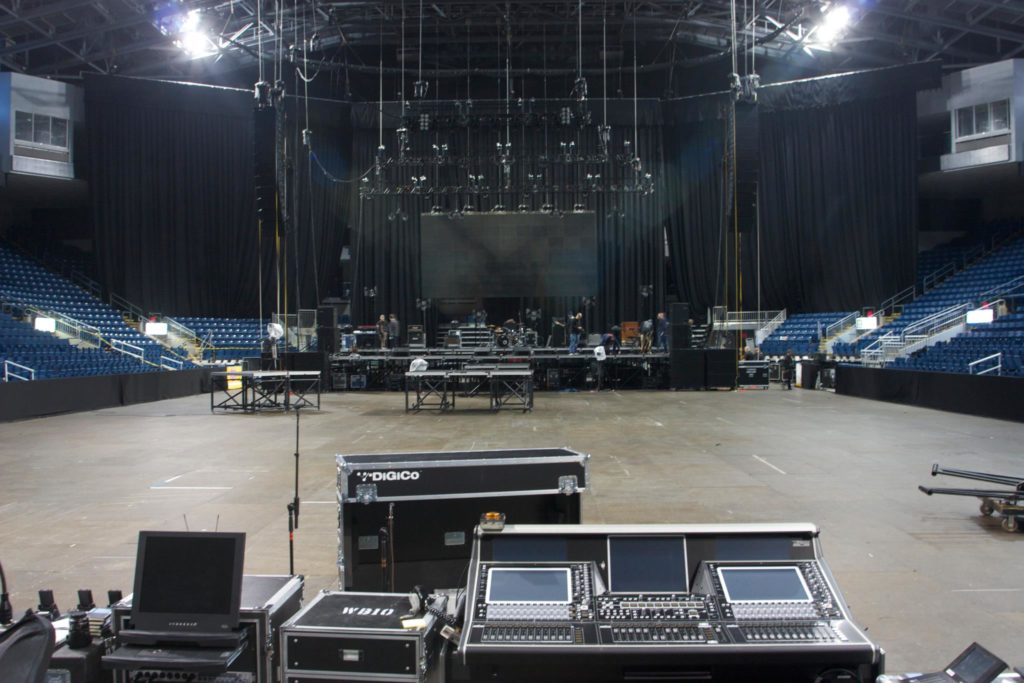 Meyer Sound PA:
– Meyer Sound LEO-M (mains)
– MICA (down fill & side hangs)
– 1100-LFC (subs)
– UPJ-1P (front fill)
– MSL-4 (stage side fill)
– 700-HP (stage subs)
– MJF-212 (monitor wedges)
– Galileo & Callisto (processing)
– DigiCo: SD-5 (FOH, monitor & broadcast consoles)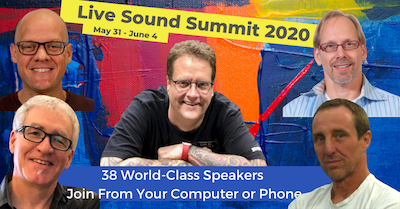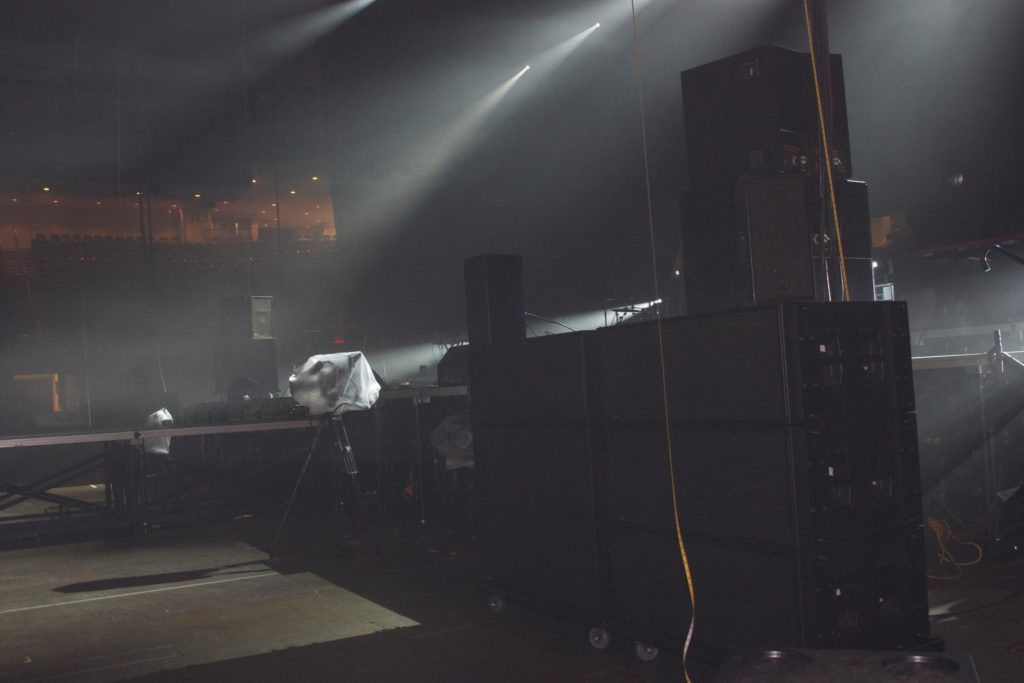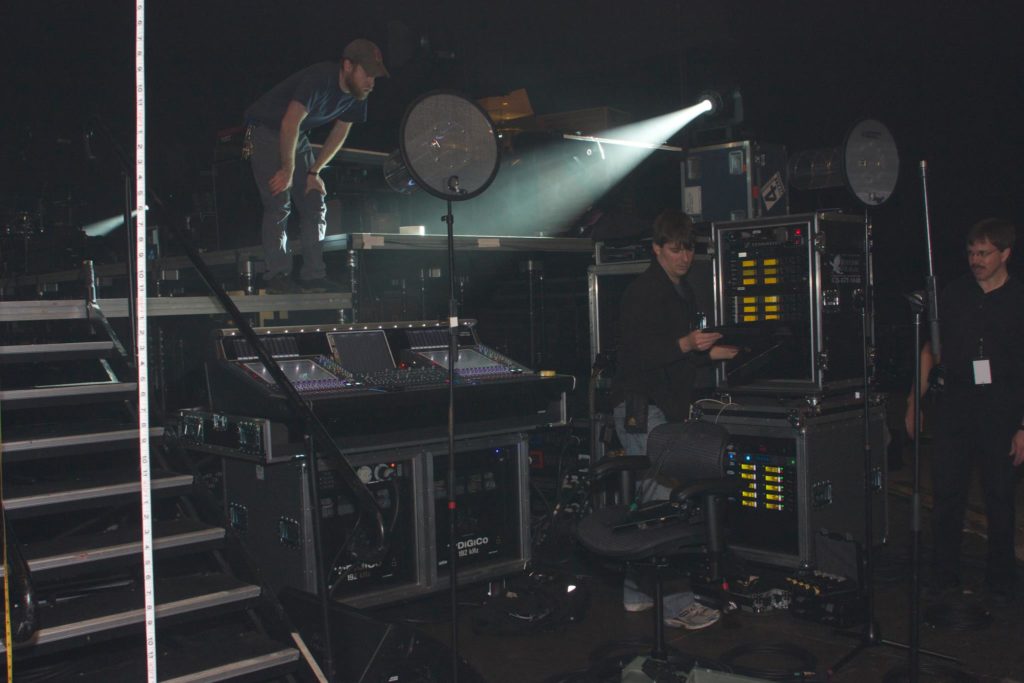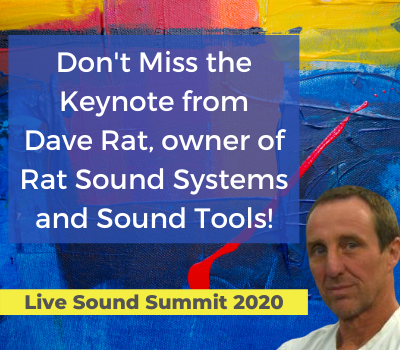 See more Big PA systems.
Check out more Meyer Sound PA systems.

Share Your Thoughts