This PA of the Day is from Chris D'bais.
A Meyer Sound Leopard/900-LFC rig used at the 2016 i98FM Illawarra Convoy in Illawarra, Australia.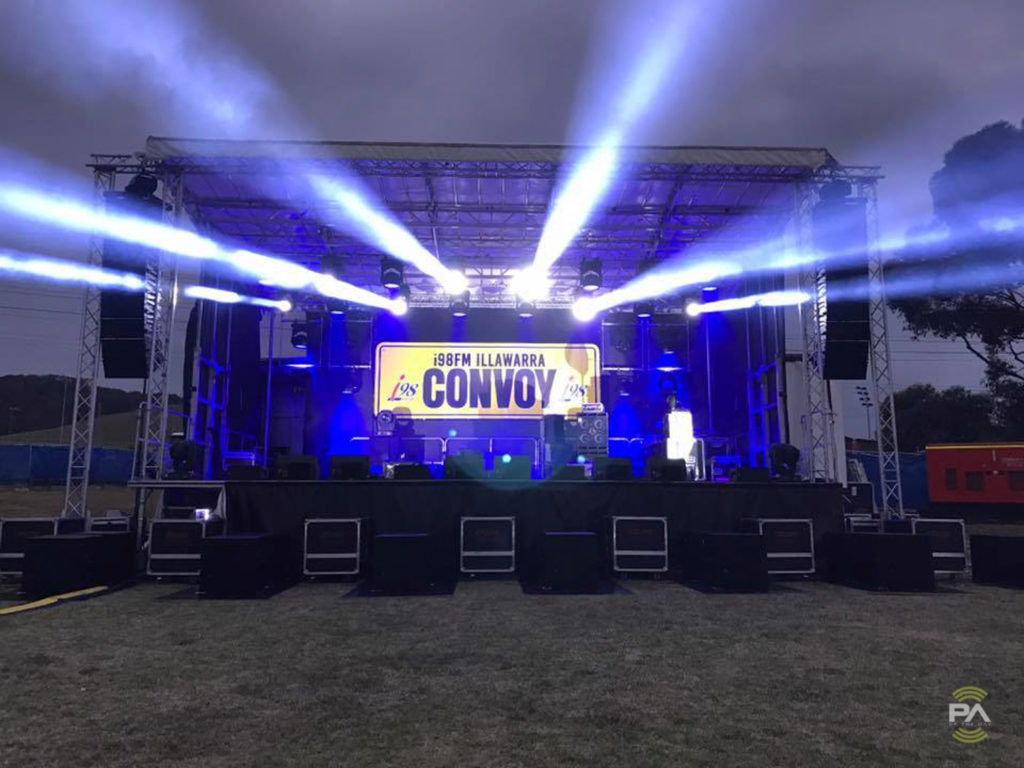 Meyer Sound PA:
– 9 x Leopard / side (18 total)
– 16 x 900-LFC
– MINA front fill
– 2 x GALAXY processors
See more Medium PA systems.
Check out more Meyer Sound systems.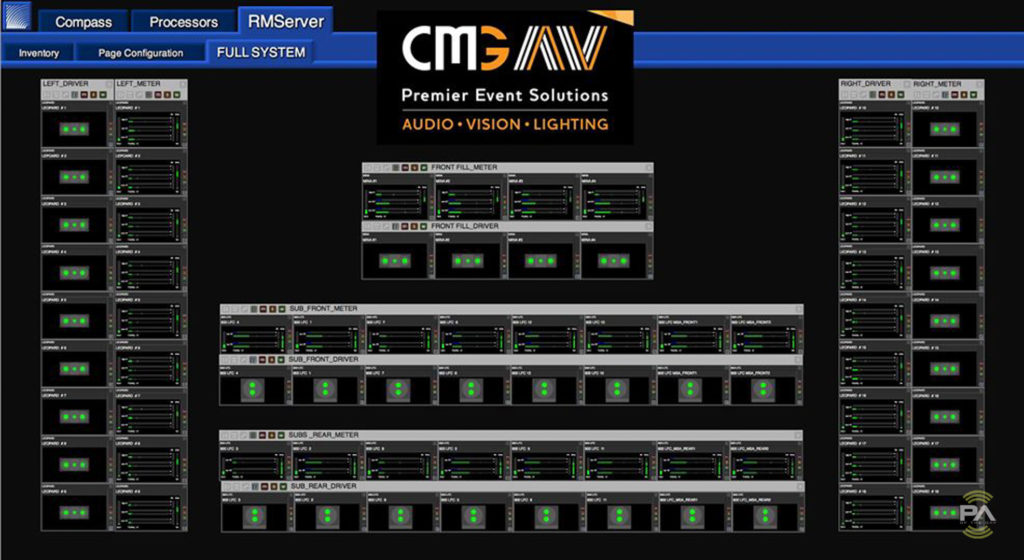 Share Your Thoughts