This PA of the Day is from Shay Hecht.
Shay shared a series of photos of an outdoor event that included the Israeli Opera performing Rigoletto by Verdi hosted at Park HaYarkon (Yarkon Park) in Tel Aviv, Israel.
Meyer Sound PA:
– 24 x Milo (main pa)
– 12 x Melodie (outfill)
– 4 x M1D (center)
– 6 x UPA1p (front fill)
– 24 X Mica (delay towers)
– 2 x Galilo 616 Processor
– 1 x Soundcraft vi6-96ch
PA & Lighting Systems & Support provided by Kilim Ltd.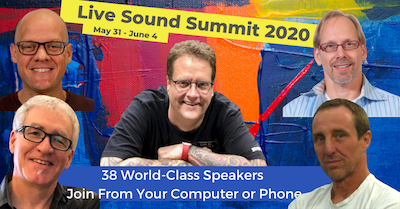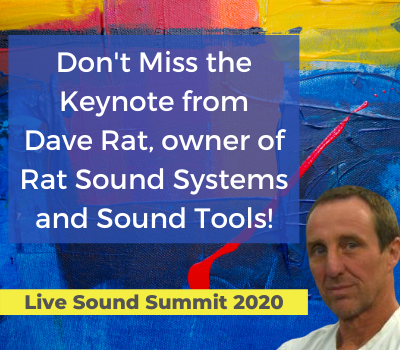 See more Big PA systems.
Check out more Meyer Sound systems.

Share Your Thoughts