This PA of the Day is from Nik Paton.
Nik shared several photos of the Durham Dome Festival which was held annually in the UK between 1973 and 1980.
From Nik: "Attached are some pictures of the Durham Dome Festival circa 1975 (color) & 1976 (B&W). I remember attending this festival a few times and finding these photos on the Internet brings back a lot of memories. The 75-76 PA system was well known in north east UK, and may have been made by Emo (possibly the same company still who makes DI and mains distro boxes). I do remember that it was owned by Colin Rowell, an overall great bloke, who later became Stage Manager at Newcastle City Hall. Around then Colin used to drop in at my mum's house occasionally for beans on toast and coffee if he was hungry and passing by! The band playing in the '75 B&W photos was the Steve Brown Band."
If you have any more info about this event or the PA specifics, please leave a comment below.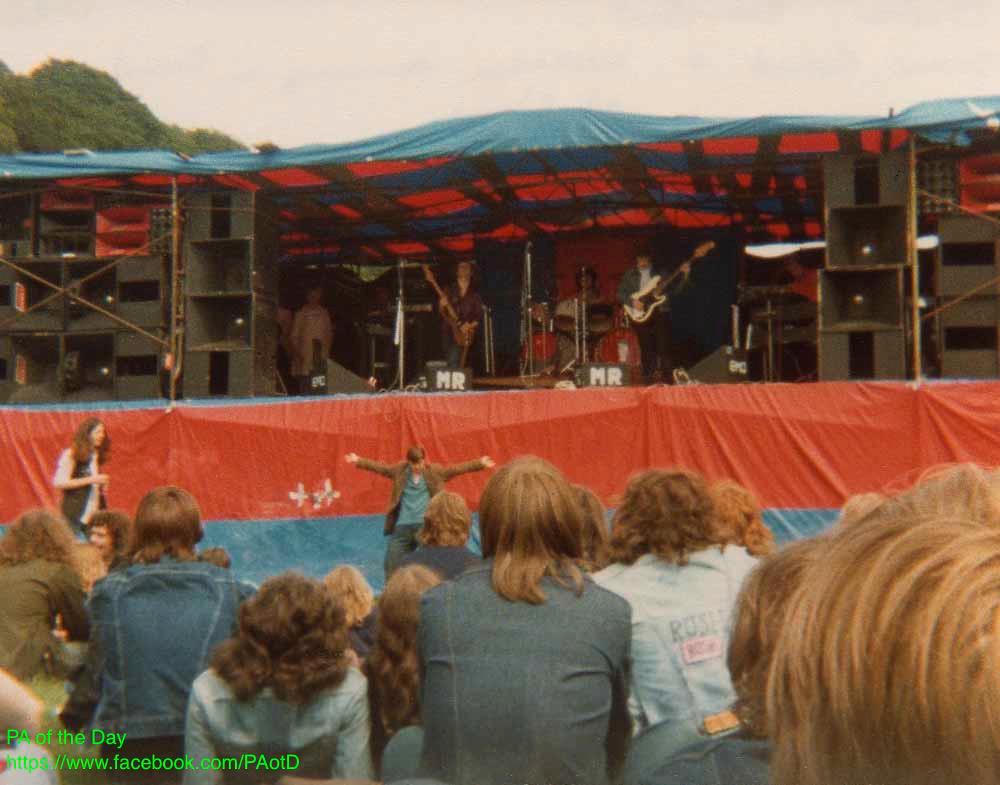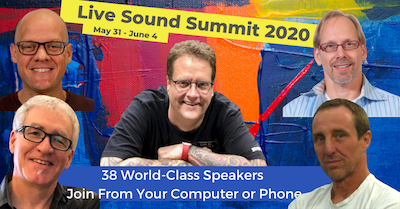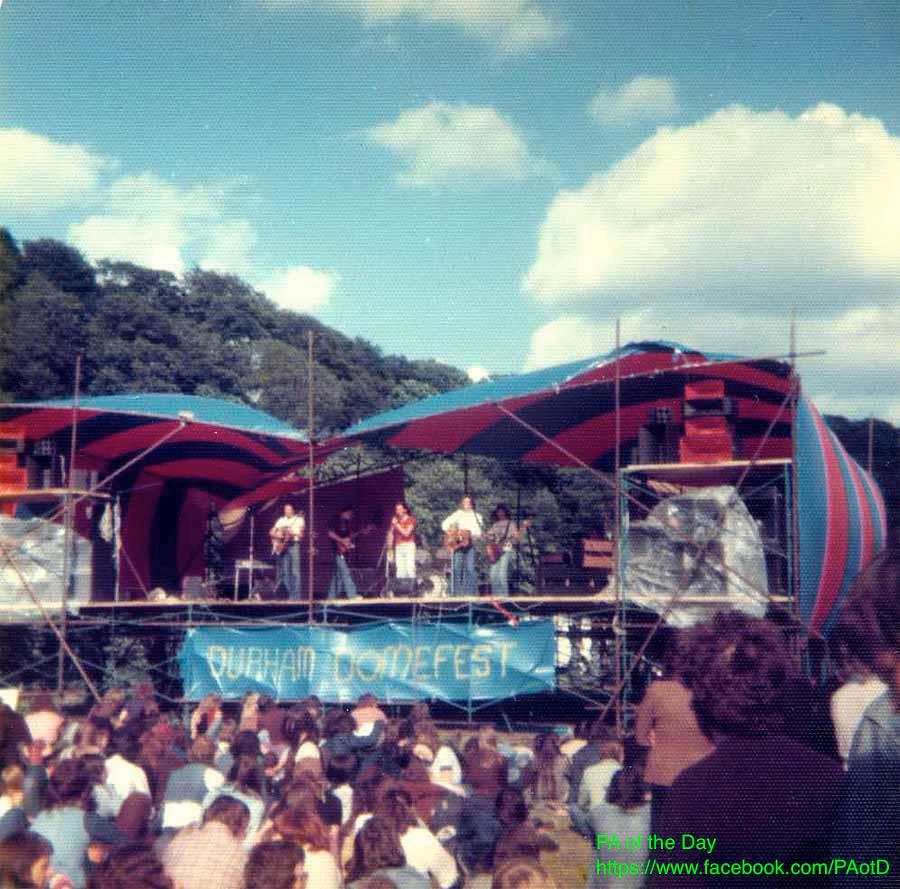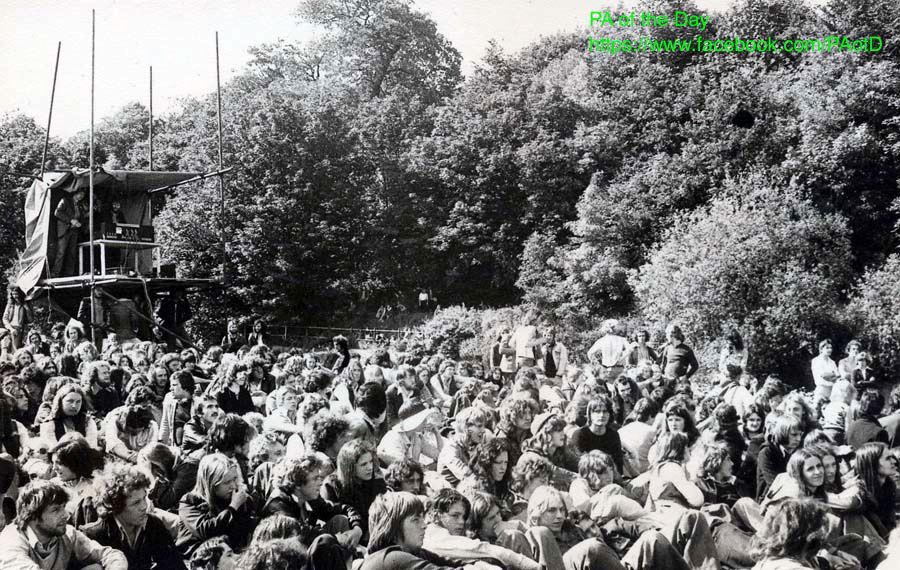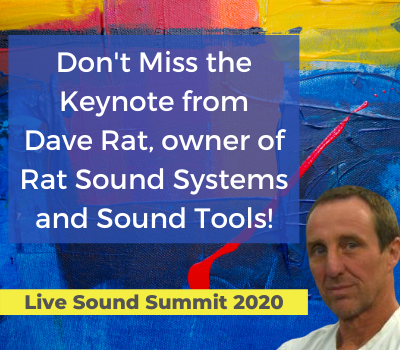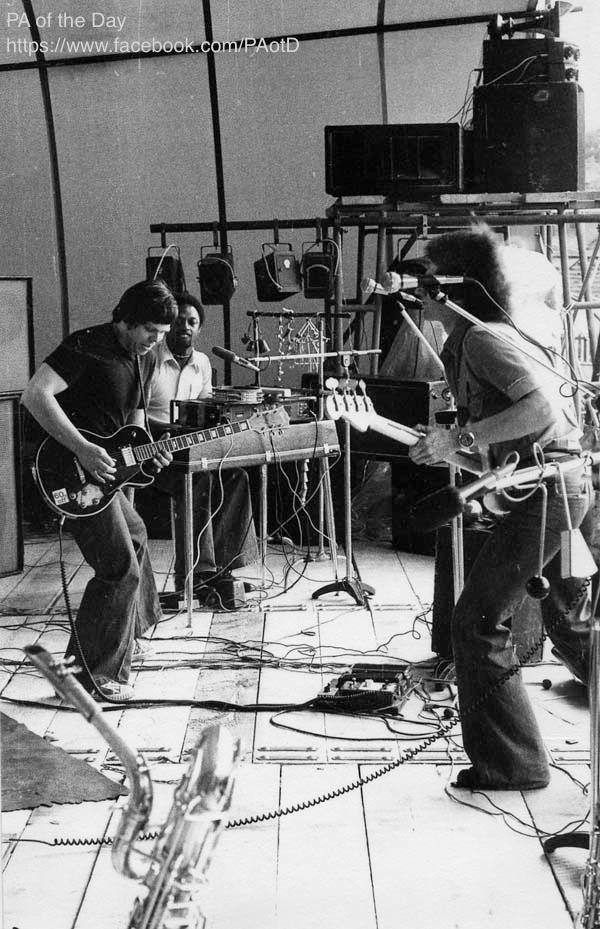 See more Medium PA systems.

Share Your Thoughts