This PA of the Day is from Sandro Gähler.
Sandro submitted a series of snaps responding to comments on PA of the Day's Facebook page requesting more "obscure stuff." His DIY audio gear includes drivers from German-based Visaton.
From Sandro, "Here I present it to you: Tin (V14): – lead acid battery, 12V, 2Ah – amp6 sneaky – the Visaton DX10 from V3, which was previously disassembled – custom paint-job from my neighbor (thanks again!)"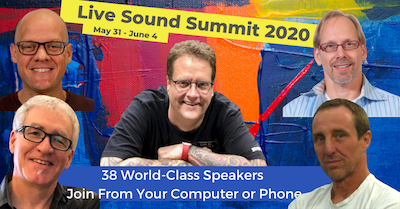 Instructions from Sandro for the tin speaker pictured above: "Get a tin and speaker chassis of matching diameter (I had to grind off 2mm from the speaker basket, pretty annoying…). Drill two holes into the side for power (battery in the grey bag) and 6.3mm jack (mono). Get an 'Amp6 sneaky' from 41hz.com, solder it together. Connect cables for power, line-in and speaker. Screw it to the bottom of the tin. Connect speaker, have a test run. If everything works, glue the speaker onto the can. Paint as desired (preferably before assembly!)"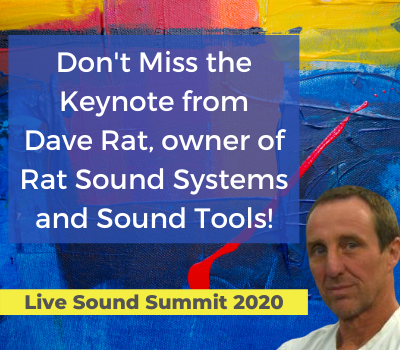 See more Fun posts.
Check out more Homemade gear. 

Share Your Thoughts