This PA of the Day is from Nils Edstrom.
NEXO Alpha at the 2010 Supersonic Festival in Birmingham, United Kingdom.
This stack, used at the festival's Space 2 stage, was a variation on NEXO's own ground stack recommendations with adjustments made for a very unforgiving L-shaped room and requirements for a very high SPL and wide coverage. Artists included Swans, Godflesh and Zeni Geva. The rig was powered with Camco Vortex 6's.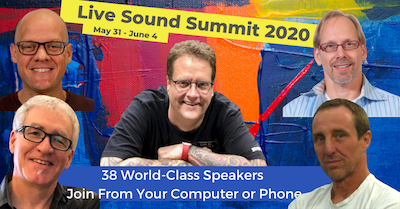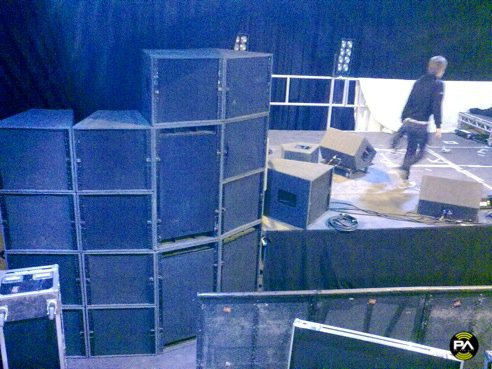 The outboard rack was there mainly for the convenience of visiting engineers in a festival environment who may not be familiar or confident enough with the Avid/Digidesign Venue Profile. The graphic EQ was bypassed and actually only used by one engineer. The cassette deck was there for hardcore analogue junkies!!!
See more Medium PA systems.
Check out more Nexo PA systems.

Share Your Thoughts