This PA of the Day is from Reinhard Steger.
A NEXO rig was deployed for this poolside gig in Istanbul, Turkey in 2008. Chris Rea performed at the event. The rig included NEXO GEO D with GEO SUB and CD18.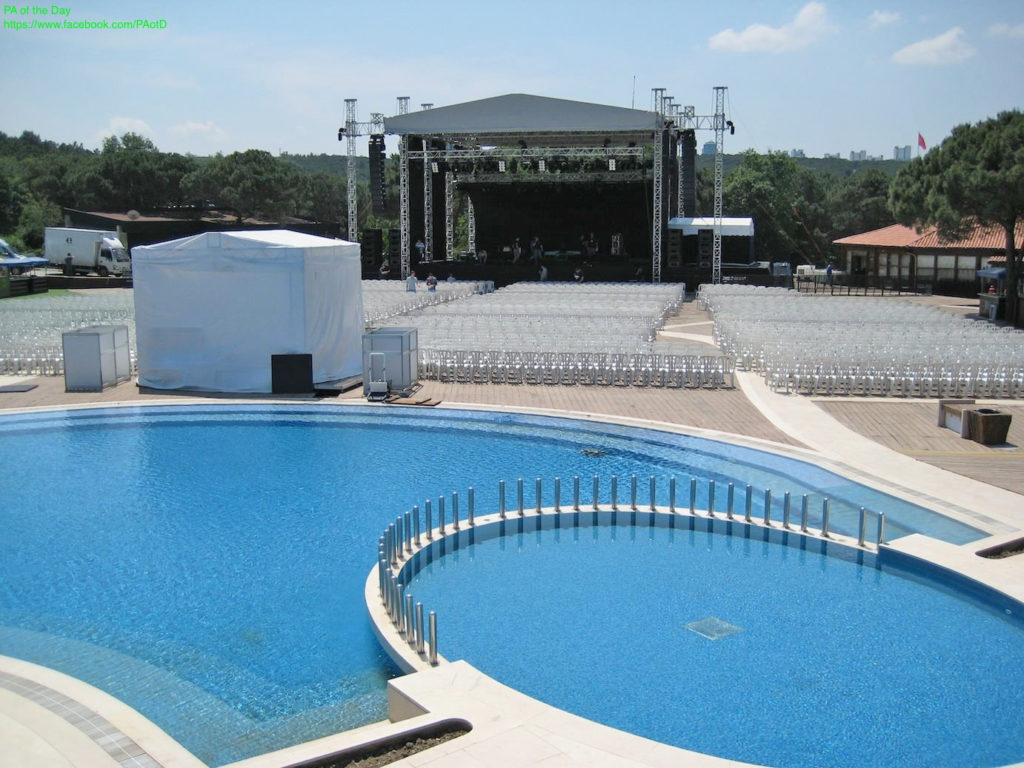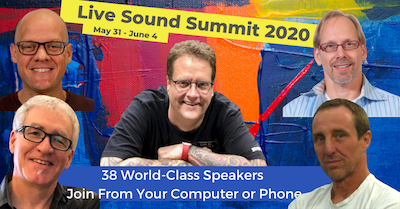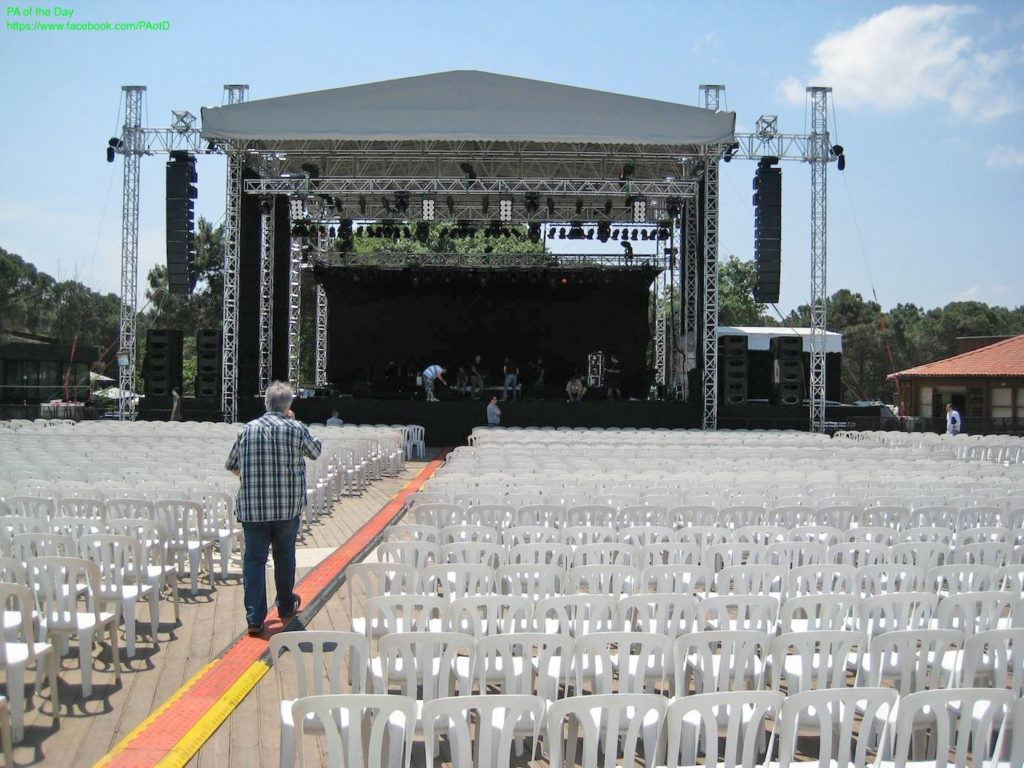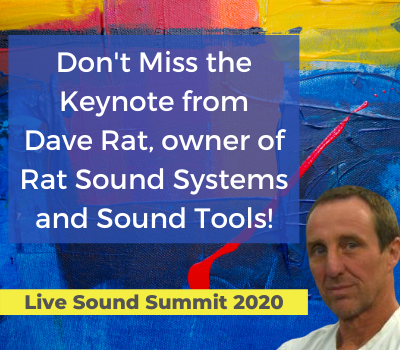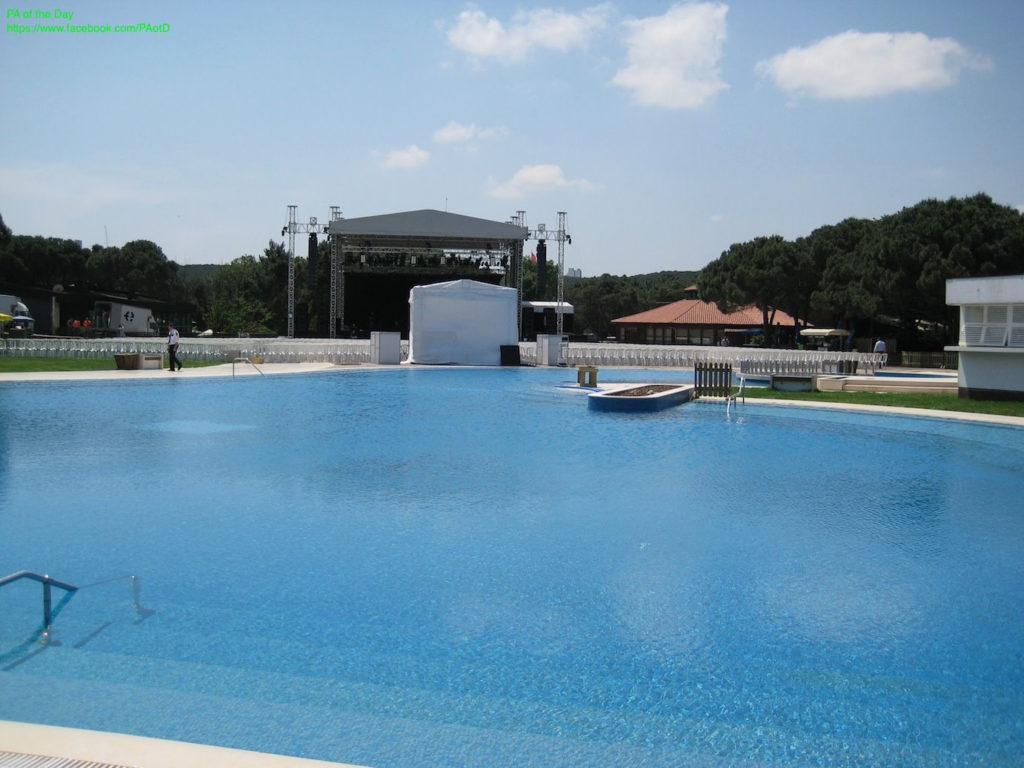 See more Medium PA systems.
Check out more NEXO systems. 

Share Your Thoughts