This PA of the Day is from Juan Pablo Vilor.
From Argentina. Reggae festival.
24 Nexo cd18 + 18 stm s118
Total rig was:
36 Nexo Stm (m46+b112)
18 Nexo stm s118
20 Nexo GeoD
24 Nexo cd18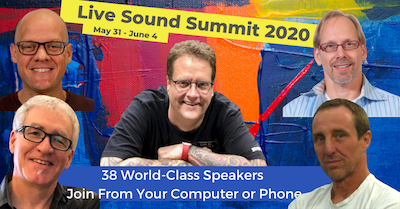 See more Medium PA systems.
Check out more PA systems from Nexo.

Share Your Thoughts