This PA of the Day is from Jerker Reinholdsson.
"The company "Nöjesbyrån i Karlskoga AB" from Sweden inaugurates its new Nexo STM systems . The system consists of 9x M46 , 9x B112 and 2x M28 per side and 18x S118 Sub Bass and 2x M28 as front fill"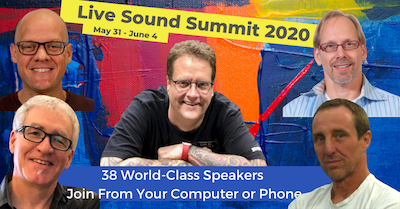 See more Medium PA systems.
Check out more PA systems from Nexo.

Share Your Thoughts