This PA of the Day is from Maurice Hinzen.
Woodlands Festival, June 7-9, 2018 Hawkhurst, Kent, England.
Mr. Steve Hubbard from BigFish SRL Ltd UK used the Celestion-driven Odin line array system at the 2018 Woodlands Festival.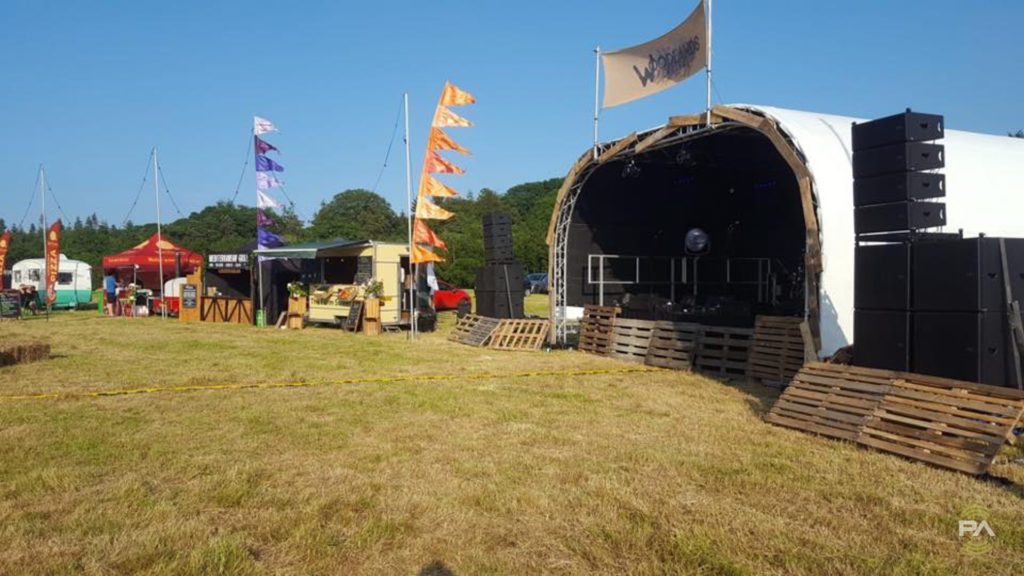 Odin Audiosystems PA:
– 8 Odin T-8A active satellites
– 8 Odin S-18A active subwoofer
See more Small PA systems.
Check out more Odin PA systems.
Share Your Thoughts