This PA of the Day is from Adam Bonner.
Adam submitted photos of an OHM TRS PA System. The system had to deal with everything from folk to electronica over the three days and showed its versatility. The stage was homemade (not by the tech company) but Adam reassures us it was solid as a rock.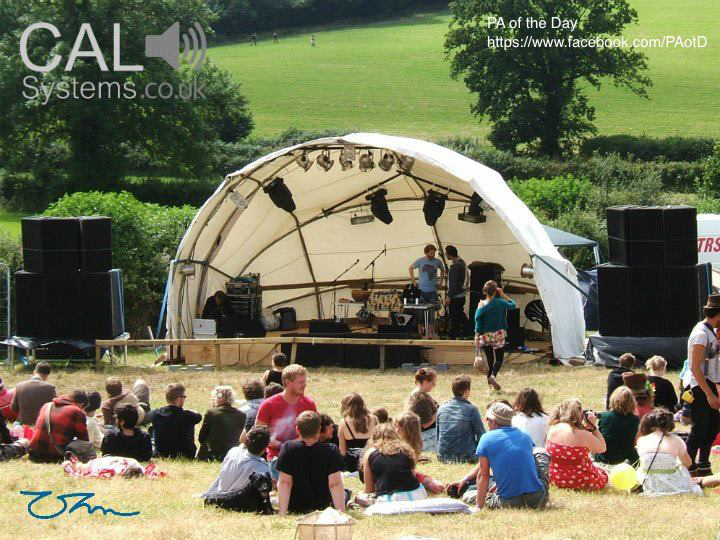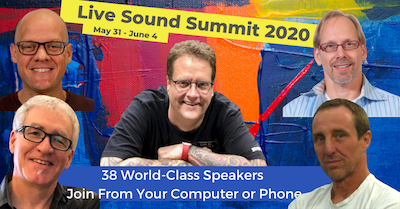 OHM PA system:

(Mains)
– 8x OHM TRS 218 subs
– 6x OHM TRS 212 Mid-Tops
– Ecler PAM and C-audio amps with XTA Processing

(Monitors)
– 4x OHM TRS 115 and Martin Audio H350 for drum fill
– Monitors mixed from FOH using Soundcraft Series Four

(Outboard)
– Klark Teknik
– Presonus
– TF Pro
– DBX
– TC Electronic
– Yamaha
– Korg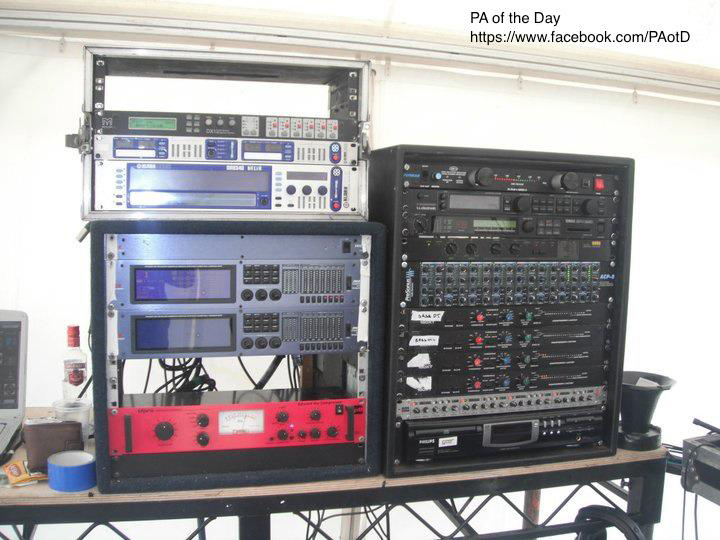 See more Small PA systems.
Check out more OHM systems. 

Share Your Thoughts