Update: April 2, 2017. So we had a little fun yesterday with this article for April Fools Day, but now that April 1st is over, we felt we needed to come clean. With over 30,000 views on this page in the last 24 hours, I think we may have fooled a few people. If you are in the live sound industry, you'll want to check out our SHOW CREW GEAR and our FUNNY AUDIO MERCH.
Radiohead kicked off their North American tour two nights ago in Miami, FL. Unbeknownst to concert goers at American Airlines Arena, Radiohead deployed the first ever concert whose audio was completely powered over far field Wireless Power Transfer (WPT). In order to do so, Radiohead sought the assistance of two DARPA affiliated corporations working on far field WPT for US satellites.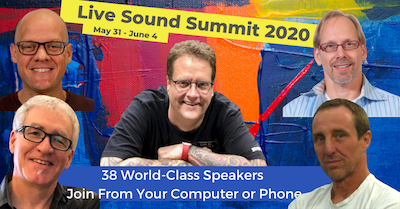 Wireless power transfer (WPT) comes in two varieties, near field WPT and far field WPT. Near field WPT works by transferring power either by employing inductive coupling magnetic coupling OR by using capacitive coupling electric fields between metal electrodes. Near field WPT is already being widely deployed in such applications as electric cars, pacemakers, toothbrushes, and cell phones. Far field WPT is the holy grail of wireless power because one is beaming power over much larger distances. Far field WPT has been slow to make advances because it requires electromagnetic radiation. Until now.
The wireless power technology used to completely power the Radiohead audio control and PA system works by utilizing two dozen high powered lasers that transfer power down an electro-magnetically shielded secure path to a receiver located near each speaker array, at the FOH mixing position, monitor control area, and an isolated receiver located on stage to power backline and stage monitoring. The optical beams utilized are smaller than 1 cm and correlate to frequencies above 1 GHz (Dant >> λ = c/f).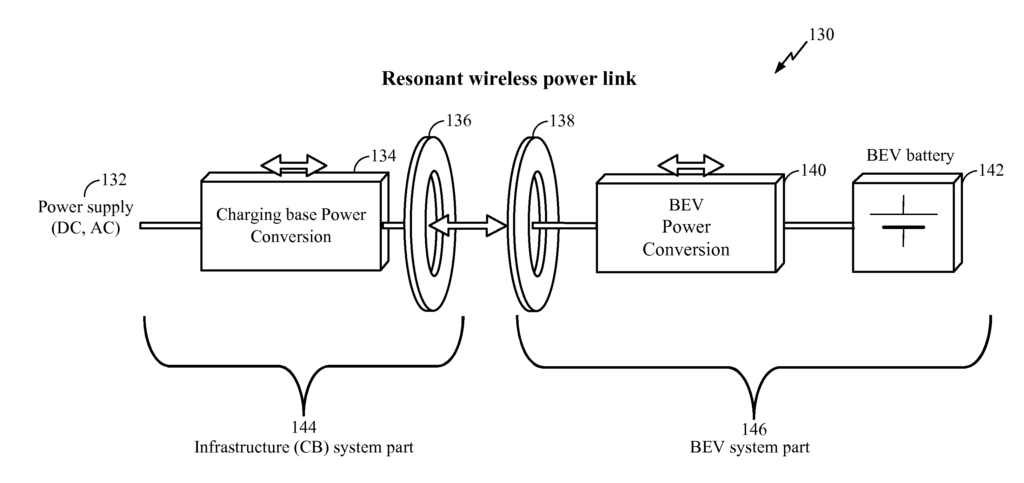 Each of the two dozen lasers carry 30 amps of power. This may not seem like much but when you consider the distances that the power is being transmitted it is quite remarkable. Altogether the laser array can provide 750A of power and transmit well over 2km of distance (far more than what is required on an arena tour). This is plenty of power to supply the audio consoles and control (~50A), band power and monitors (~50A), and the left/right/out fill/delay arrays and subwoofers (~100A per array).
Only certain arenas are able and willing to comply with the narrow specifications required to deploy the far field WPT technology and they built their tour around facilities who had the inherent capabilities. When asked for a statement regarding the deployment of this groundbreaking technology, Radiohead singer Thom Yorke said this, "We [Radiohead] have always been inspired by the work of Nikolai Tesla, whom we all know posited and worked on this field [wireless power]" and "The medium and the message are so innately intertwined."
Time will tell if this will result in a paradigm shift in live sound or whether the inherent liabilities and expenses will be cost prohibitive. Radiohead would not comment on whether the far field WPT was on loan from the DARPA research corporations or whether they had financed this as part of their North American tour.

In partnership with Amazon.com, Radiohead, and the Defense Advanced Research Projects Agency (DARPA), this far field wireless transmission technology is now available for everyone and able to be purchased as a surprisingly low cost on Amazon.com

Share Your Thoughts