This PA of the Day is from Charisse Chatoo.
"Annual jazz artist on the greens Trinidad 2016. RCF tops and sub were used for both main pa and side fills. Front of house engineer Mr. Victor Donawa. Audio, video and lighting provided by AudioWorks Limited."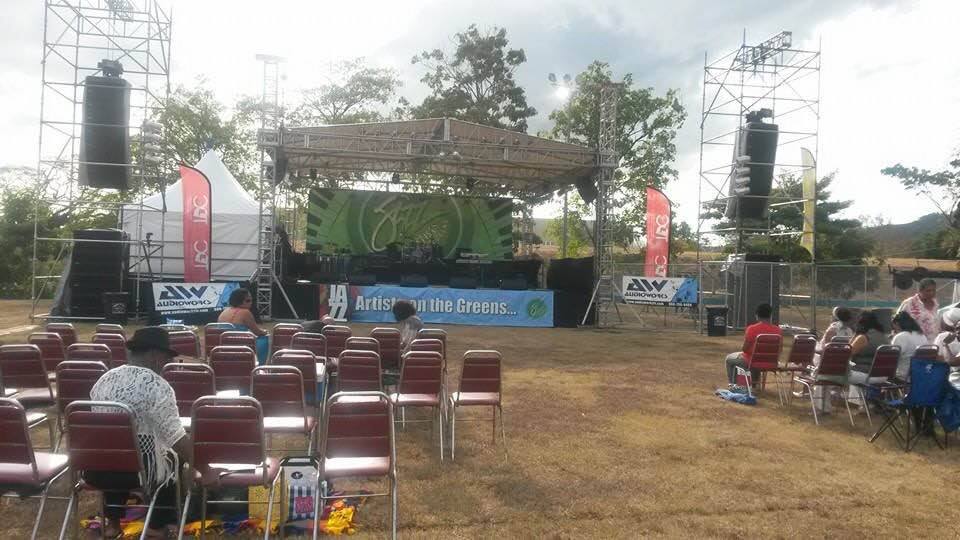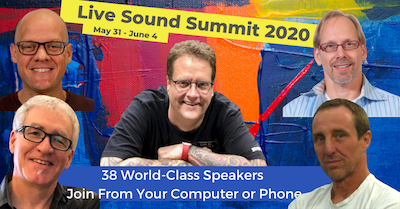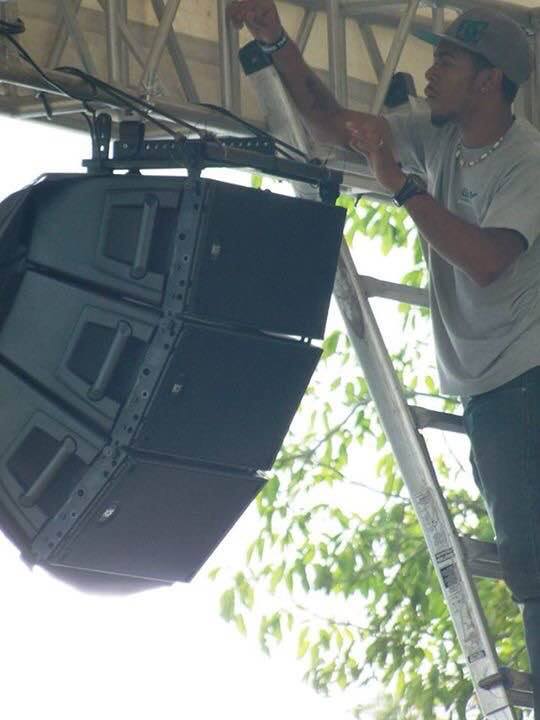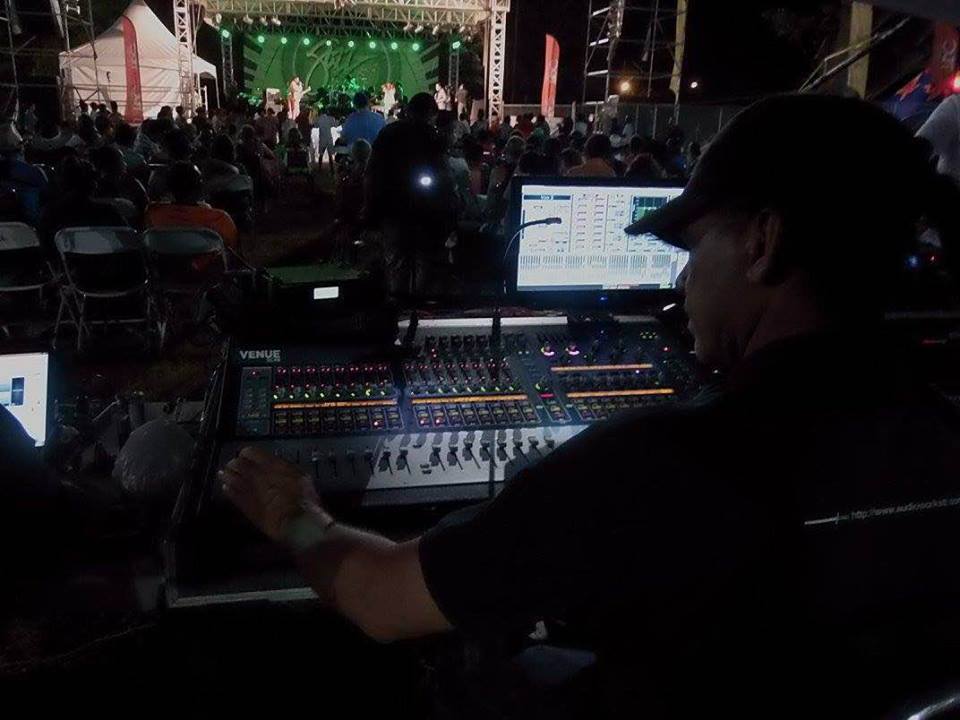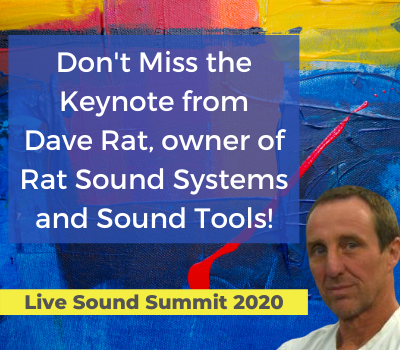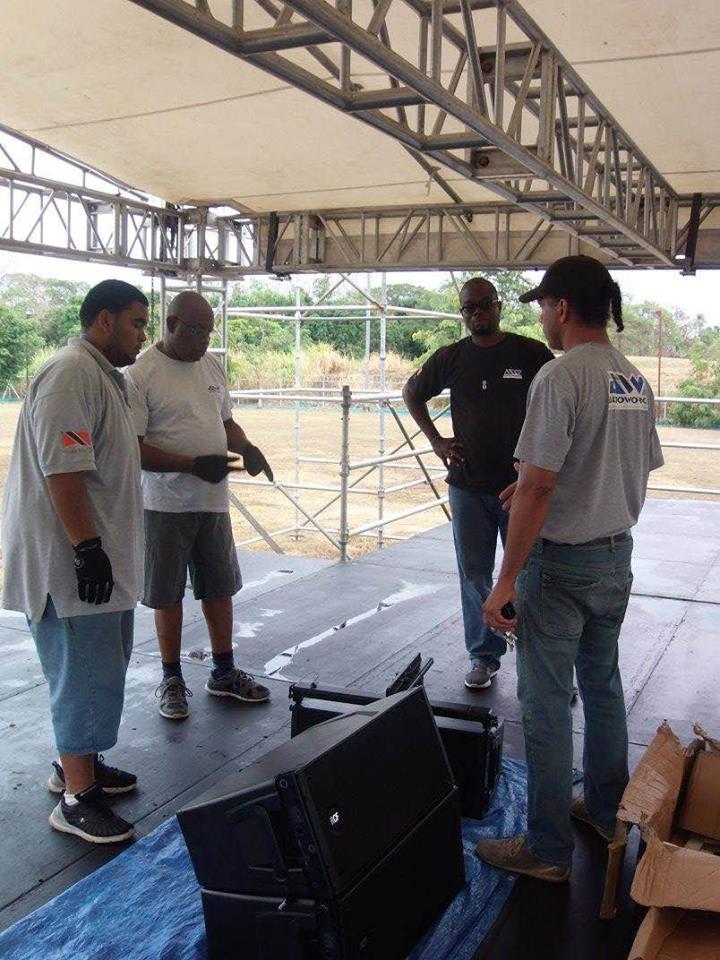 See more systems from RCF.
Check out more Medium PA systems.

Share Your Thoughts