This PA of the Day is from Andrew Teverson from the UK.
"Lorry is a Volvo F7 ridged 8 giving a 8.5×5.5m stage that can be set up (from getting on site to having a band on stage) in under an hour."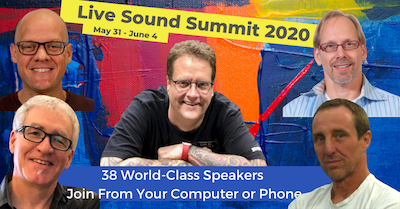 PA is Renkus Heinz CE3T series mid-highs with 18″ Planarwave subs (loaded with Fane 18XBs), all powered with car amps. This system will happily cover 8,000 people when pushed!"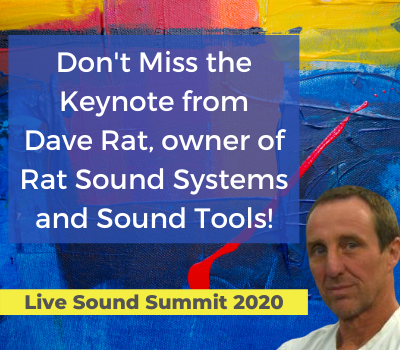 See more from Renkus Heinz.
Check out more Medium PA systems.

Share Your Thoughts