This PA of the Day is from Trooper Hales.
Trooper writes, "Here are a few of pics of an install we just finished. It is 2 Renkus-Heinz IC-24's. There is a powered sub in the organ chambers…you obviously can't see it. We and the client are very pleased with the sound quality. We have actually done a symphony date and it was more than enough PA."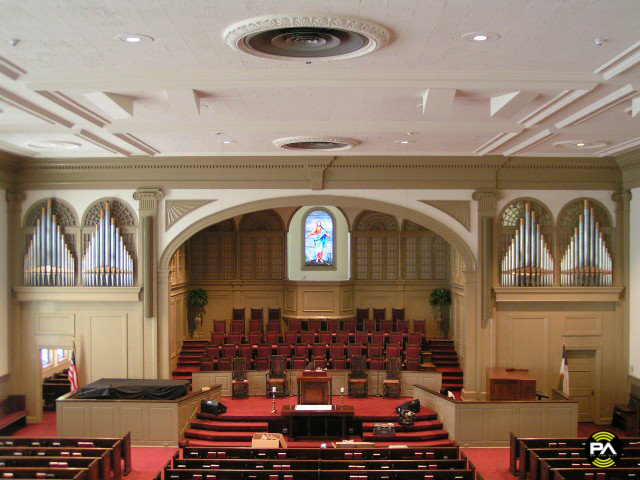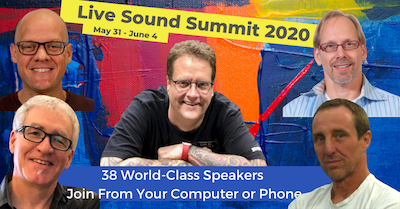 See more Small PA systems.
Check out more Renkus-Heinz systems.

Share Your Thoughts