"My shop stereo", from Alain Benoit.
Concept was to recycle equipment and spend as little money as possible.
LF Pair of elite single 18 loaded w/ RCF. Powered with a bridged Crown PSA-2.
MF pair of JBL 4648A each loaded with 2 JBL 2226H.
HF Tannoy Super Red SRM 15X. Powered with a Yamaha PC 2002.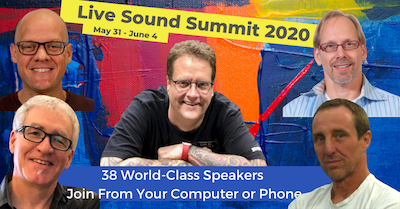 Crossover is a dbx Driverack 260 fronted by a dbx DDP.
MF band has a dbx 266 for the expander.
HF band has a dbx 1066 for light limiting.
Will do a clean punchy 120db at ten feet.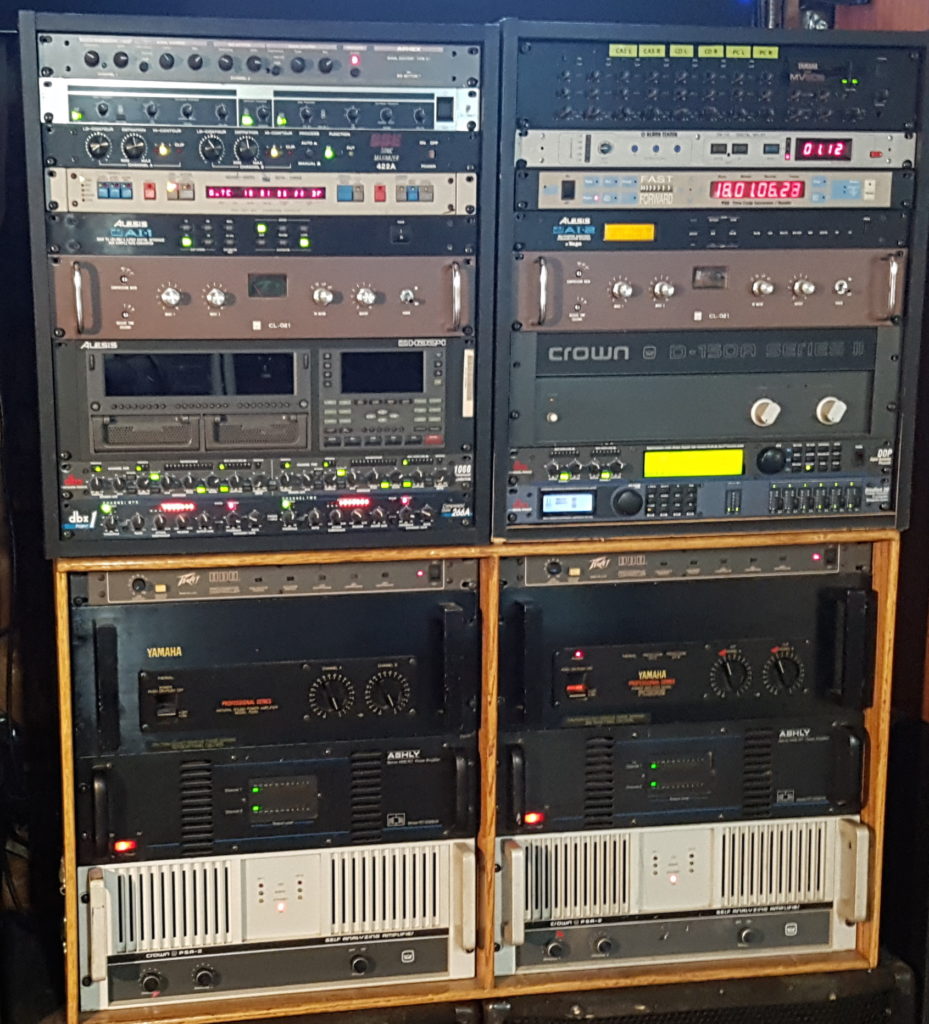 See more Fun posts.

Share Your Thoughts