This PA of the Day is from Craig R.
Craig submitted a couple photos of a Turbosound rig used at an Alanis Morissette show at the 02 Arena in London, England.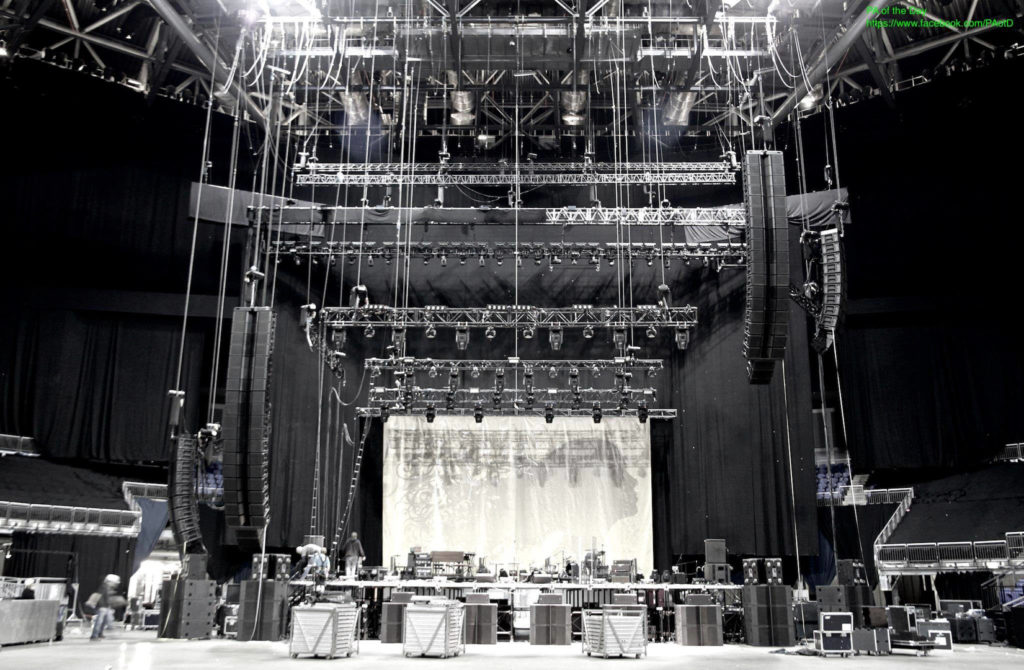 Turbosound PA:
– 18x Flashline (Mains)
– 3x Flex (Mains)
– 9x Flashline (Sides)
– 3x Flex (Sides)
– 24x Flashline Subs
– 6x Aspect (Fills)
– 6x Flex (Fills)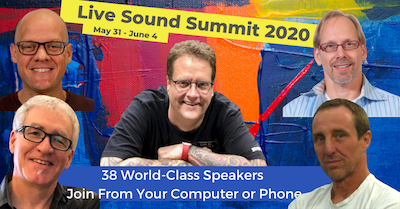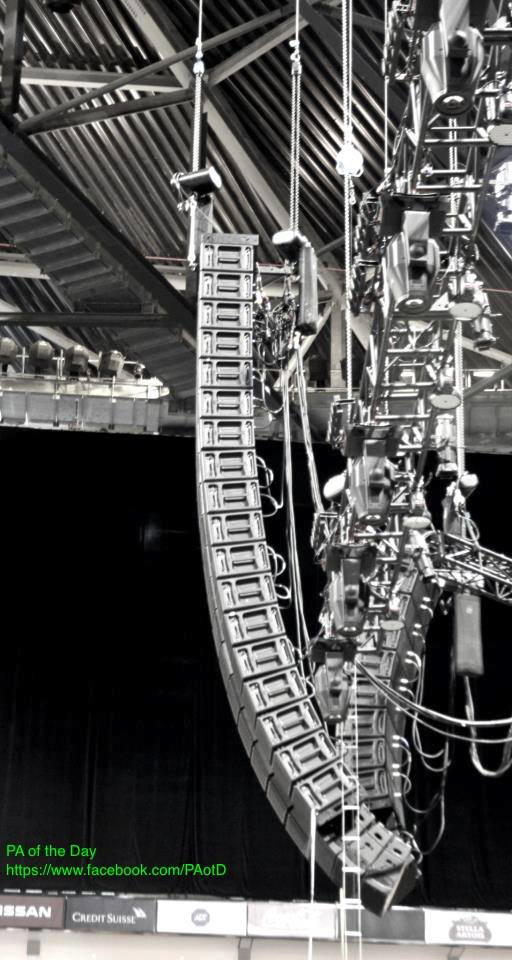 See more Big PA systems.
Check out more Turbosound systems. 

Share Your Thoughts