This PA of the Day is from Sean Gary.
Sean shared a series of snaps of a Turbosound Flashline rig used on a couple tour stops at both the Black Oak Mountain Amphitheater in Lampe, Missouri, and the Cricket Wireless Amphitheater in Bonner Springs, Kansas. These two stops were part of the Country Throwdown tour with Gary Allan.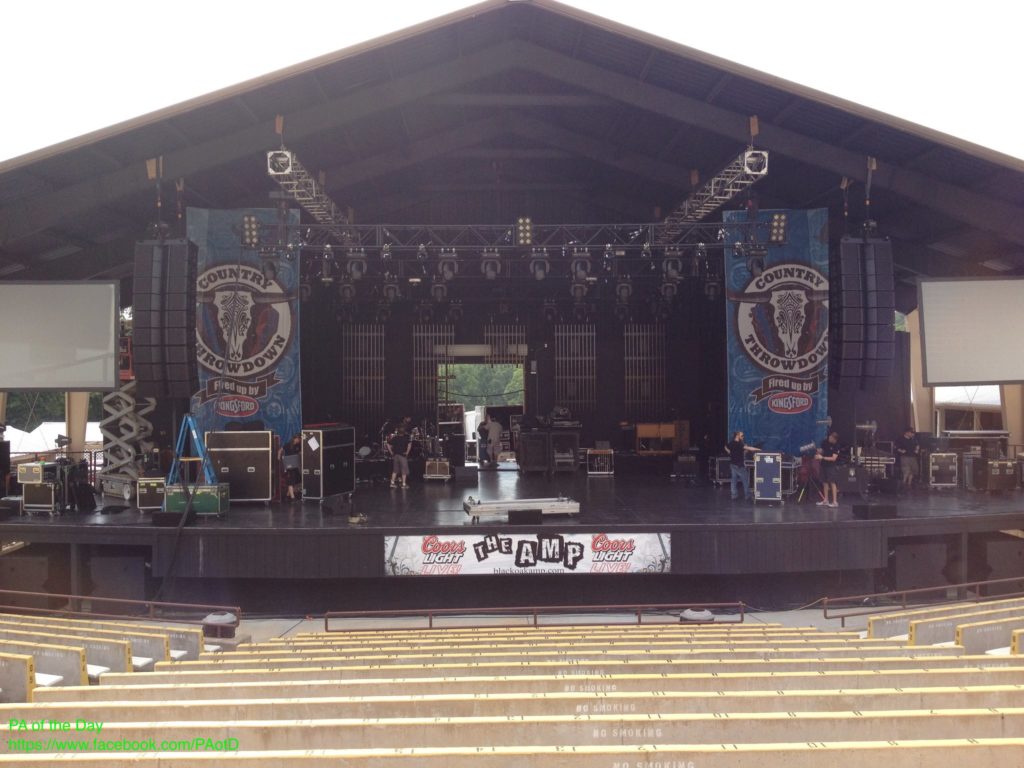 Tubrosound PA:
(Main Hang)
– 36x TFS-900H
– 24x TFS-900B
(Side Hang)
– 12x TFA-600H
(Front Fill)
– 6x TFA-600HW
(Power)
– 24x 20000DP Turbosound Lab Gruppen Amps with Lake processing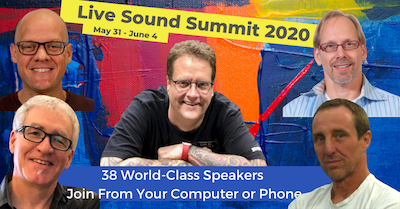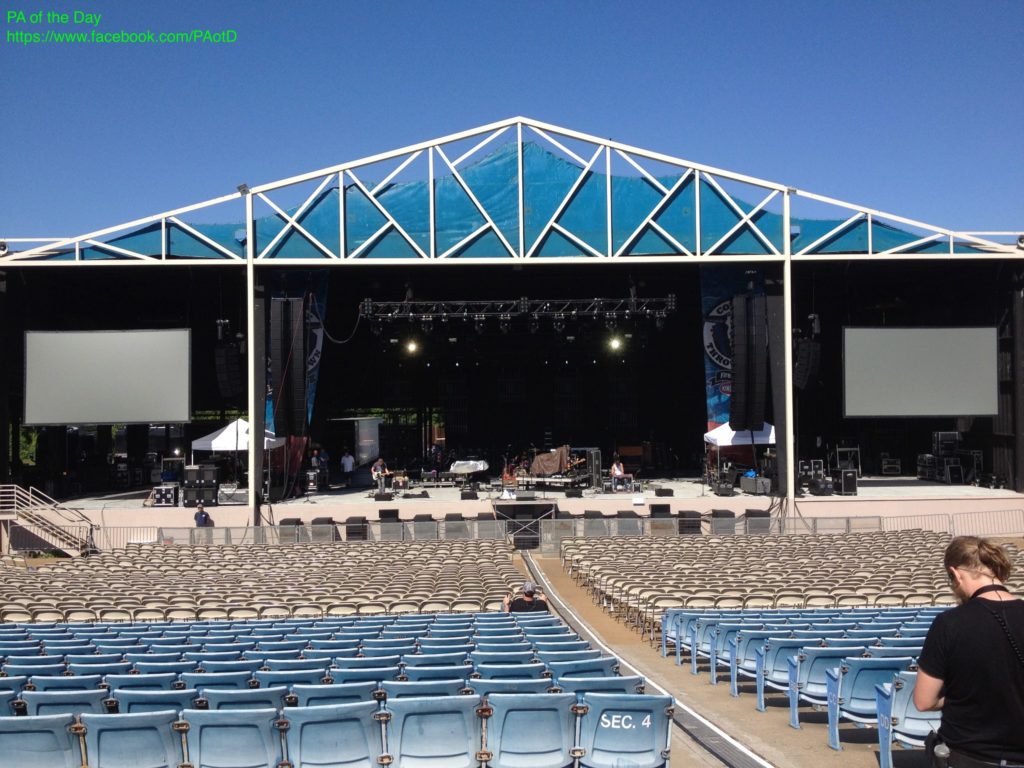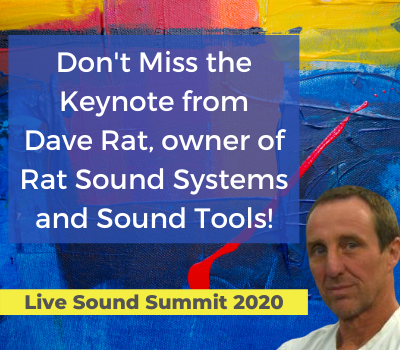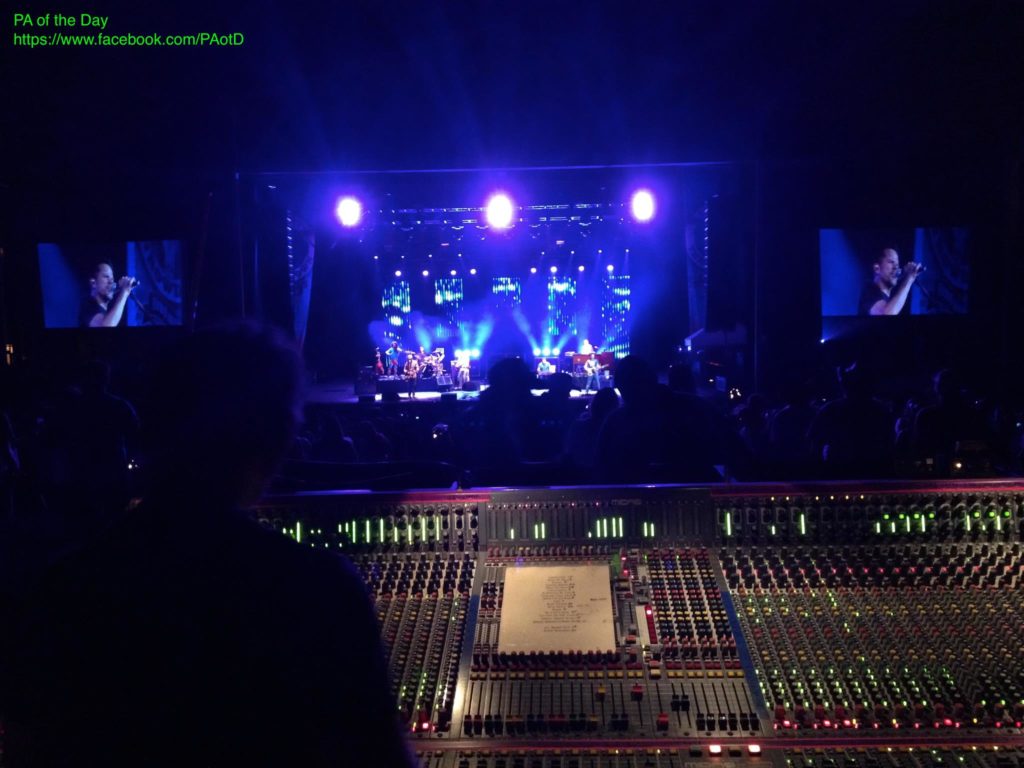 See more Big PA systems.
Check out more Turbosound systems.

Share Your Thoughts