This PA of the Day is from Lennox Foster.
A Turbosound Flex Array was deployed on an SL100 mobile stage by Sound Media at Graffiti Park for a pre-Winter Music Conference Event. Powersoft K Series provided the amplification for the PA.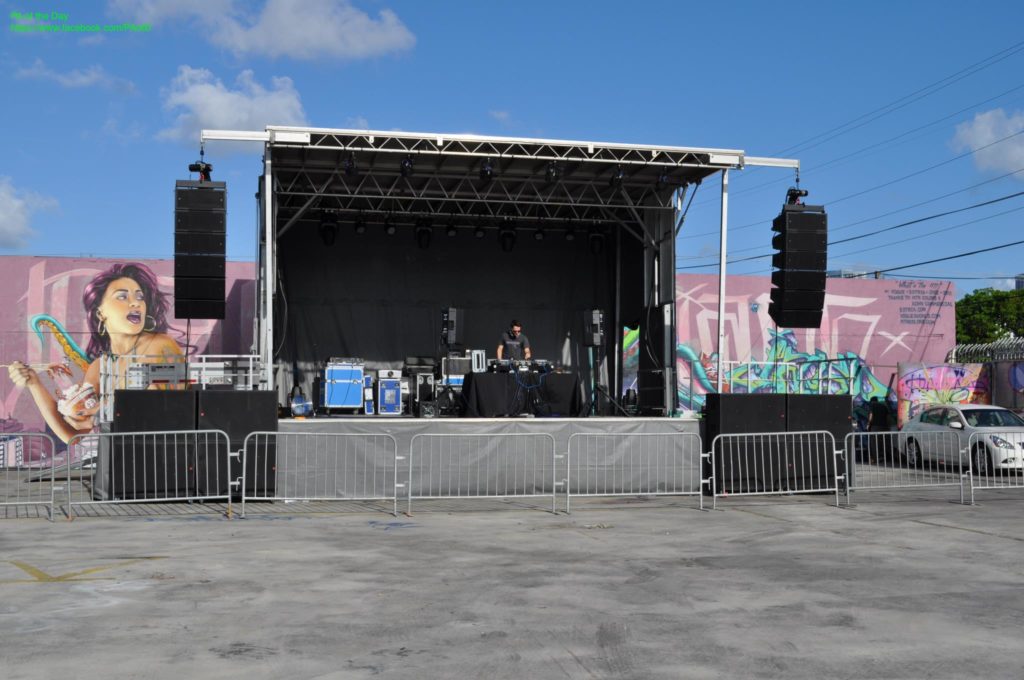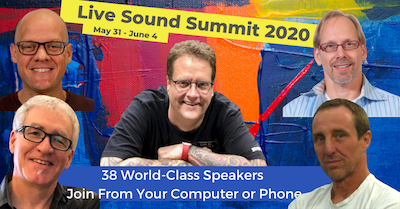 See more Small PA systems.
Check out more Turbosound systems.

Share Your Thoughts