This PA of the Day is from Chris Pollard.
1988 Festival Rock Benfica at the Estádio da Luz in Lisbon, Portugal.
Chris writes, "…a couple of photos of a Turbosound system supplied for 'Festival Rock Benfica' in Lisbon, Portugal in 1988. It consisted of 100 TMS-3s + subs. Rental company was Samuelson's Concert Productions. Line-up was Bryan Adams, Bonnie Tyler, Saxon, and The Wailers."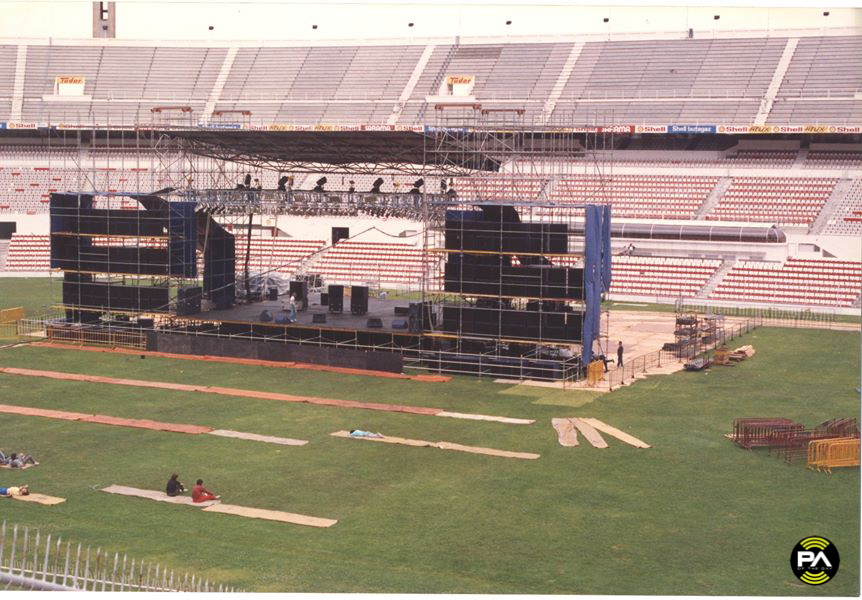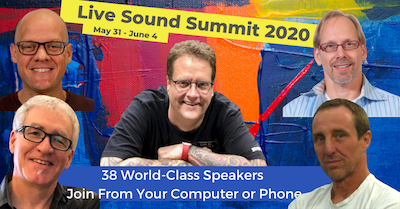 See more Big PA systems.
Check out more Turbosound systems.

Share Your Thoughts