The secret's out. Soundmen are grumpy.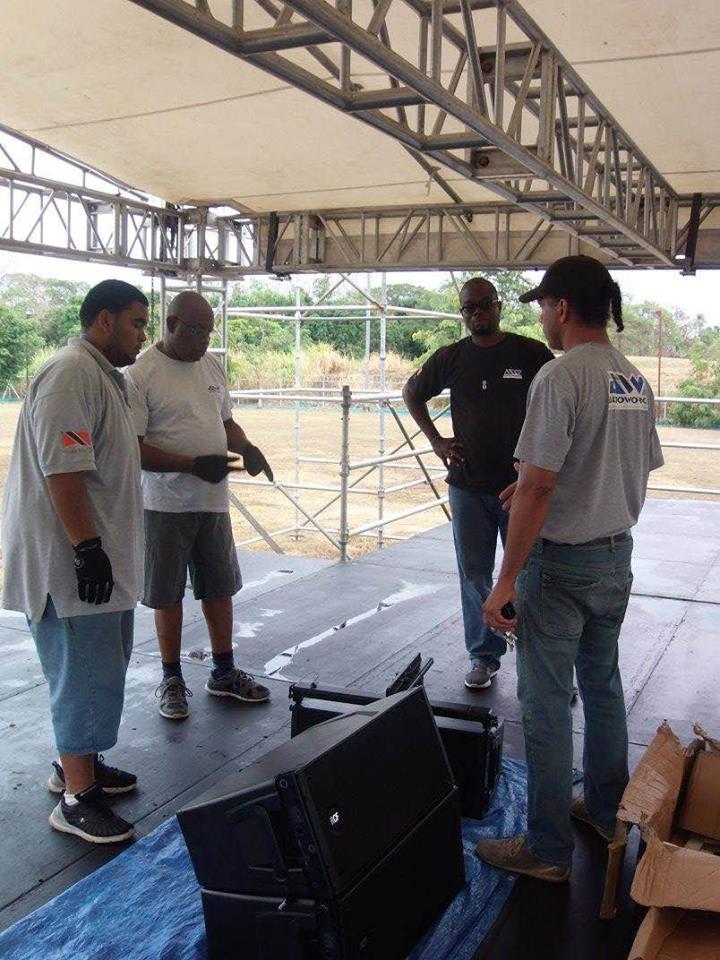 At least that's the word according to the keynote speaker Steven Jobless at the 2015 International Jobs Summit in Tokyo, Japan who declared, "Sound Engineering is the Grumpiest Profession In The World".
Then last week Ryan Long of TheHardTimes.net took it to another level by releaseing his mini-doccumentary, "Soundman: The Art of The Grumpy", which showed a hilariously grumpy "Front of House Soundman" David Murphy as he conducted a typical soundcheck at his concert venue, "The Queen Street Hall".
It's maybe the best thing we've ever seen.
Here at PA of the Day, we have well over 100,000 soundmen (and women) gathered on our social media channels. We wanted to continue with the fun and see just how grumpy we can be, even if we aren't really that grumpy.
We've come up with a "Proud Member of the Grumpy Soundman Club" t-shirt (hoodies, mugs, and more too) to celebrate our profession's perceived grumpiness. If you aren't grumpy, share this with a grumpy soundman (you know you know one)!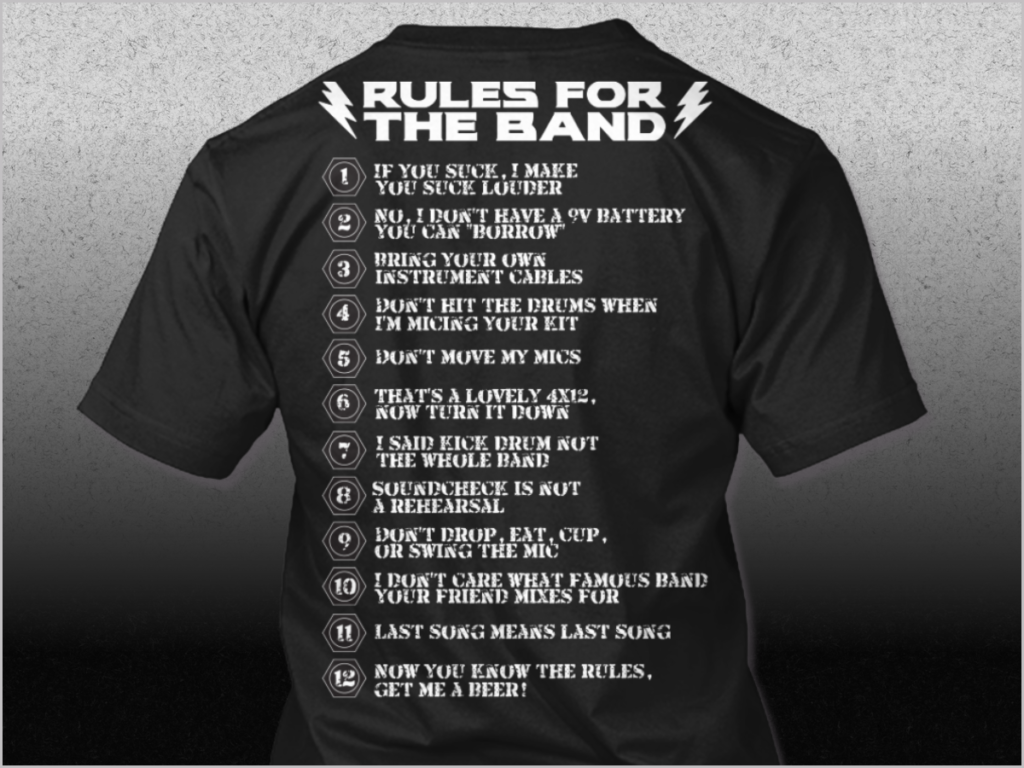 Share Your Thoughts