This PA of the Day is from Lachlan Grant.
Lachlan shared a couple snaps of the 2012 main stage at the Defqon. 1 Festival in Australia. That year the stage was designed and built by the Q-Dance Australia team using an Adamson E15 rig.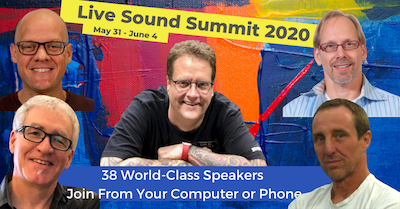 Defqon. 1 is an annual weekend music festival held in the Netherlands, Chile, and Australia.
See more Medium PA systems.
Check out more Adamson systems.

Share Your Thoughts