This PA of the Day is from Stijn De Potter.
April 2011 in Hove, Belgium.
These pictures of an Adamson Y10 rig are from the 10th anniversary of youth center Tjok (10 Jaar Tjok) in Hove, Belgium. All PA & lighting equipment was delivered by EML Belgium. Stijn worked there as the stage/electro production chief.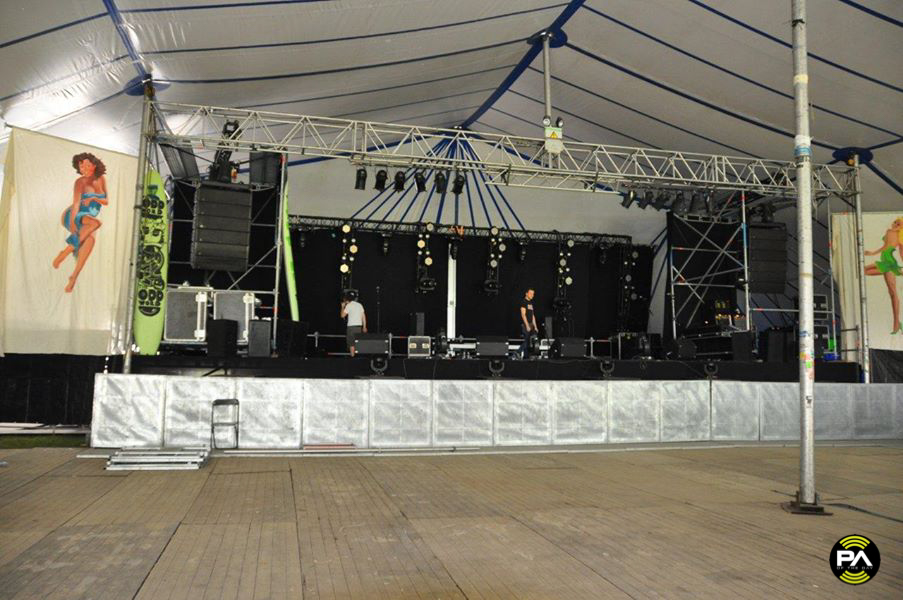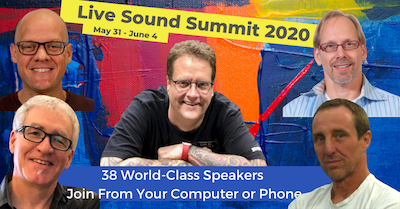 PA Details:
– 12x Adamson Y10 cabinets
– 6x EML S318 sub cabinets
– 6x EML EMF cabinets as front fills
– 4x EML EMT cabinets as delay stack outside the tent (not shown)
– 8x EML EMW monitor cabinets
– 2x Soundcraft MH3 (FoH and monitor city)
– Lab.gruppen fP series amp racks
– XTA processors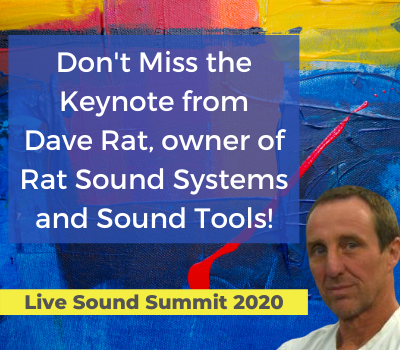 See more Small PA systems.
Check out more Adamson systems. 

Share Your Thoughts