This PA of the Day is from Sander Scheepstra.
Sander is the founder of Brooklyn Audio. He submitted a few shots of an in-house prototype rig. The components include double 10″/2″/1. This setup also employed a Roland M-400 with two 1608 digital snakes.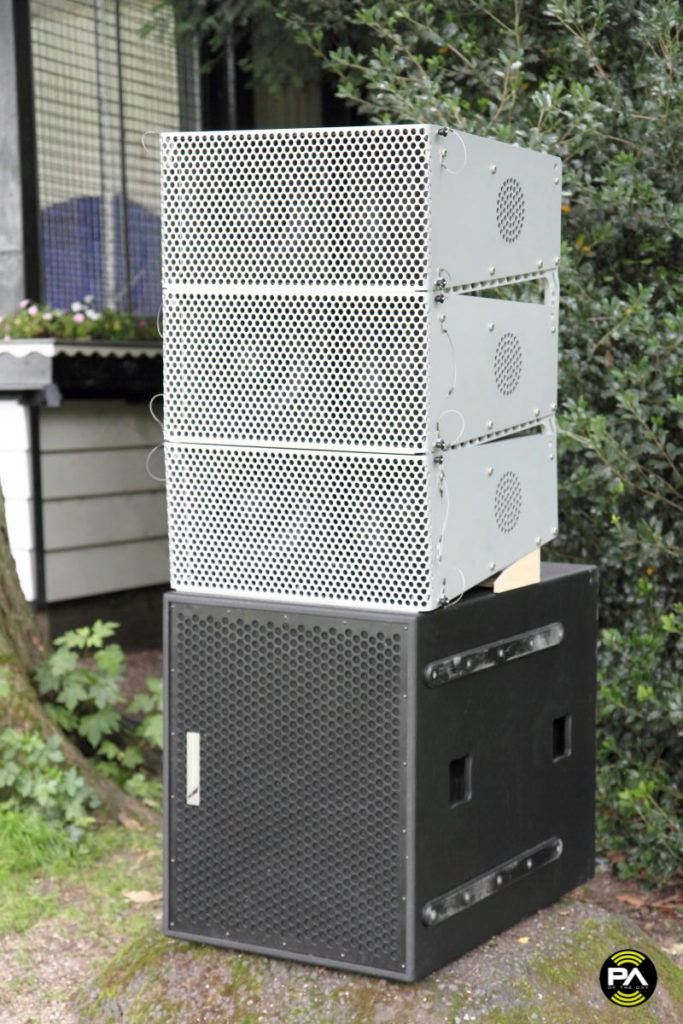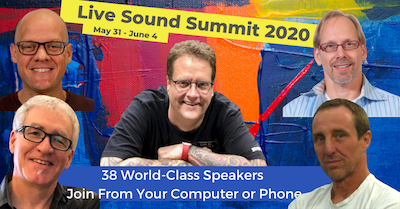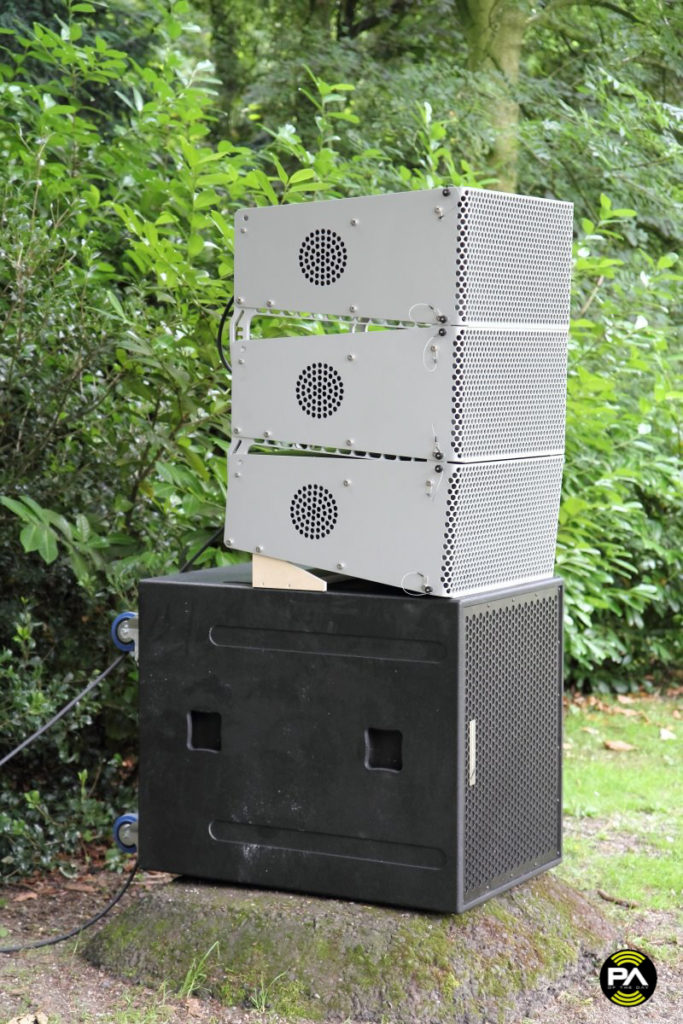 See more Small PA systems.
Check out more Brooklyn Audio systems. 

Share Your Thoughts