This PA of the Day is from Neely Johns.
Neely helped to install several of these Community Entasys column systems at a Church in Baltimore. His photos from the shop allow an interesting look inside these speakers that most may never get. Even though they are only good down to 200 Hz, they just look really cool with their 66 drivers per enclosure.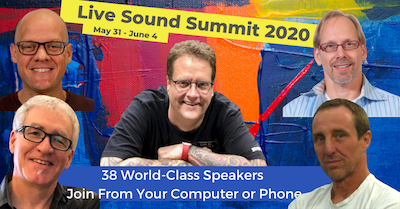 See more misc Gear. 
Check out other Community PA systems.

Share Your Thoughts