This PA of the Day is brought to you by Chris Alvey form Birmingham, UK.
"Slade and Mud II in Dartford, still keeping their loudest band title alive. Front of house custom build system by CSL audio., lab gruppen all round and M7's on FOH and monitors."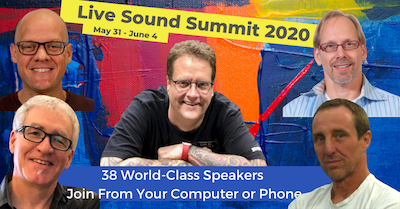 See more Medium PA systems.

Share Your Thoughts