This PA of the Day is from Daniel Monteith.
Daniel writes, "Here are some custom Altec Lansing speakers and rigs shown at various events. This is how Altec Lansing should have done their touring systems." Info for each photo is included below the corresponding picture. The last photo shows each of the speaker cabinets without the grill installed.
"The mains in this system are configured in 3-way. The bottom 2 cabinets are dual 15″ horn loaded 817 cabinets with Altec Lansing 515-8GHP drivers. The top cabinet contains a dual multi-cell horn. This system also has custom dual 18″ subwoofer enclosures, with 2 x 3184 low frequency drivers. You don't need the subs for all shows, as the 817 cabinets go down to 50hz. The wedges in this system are also Altec Lansing 12″ 2-way cabinet. CPC Production Services mainly specializes in orchestral audio and stage show audio, which is why they use this system for most shows as they sound good, have very high feedback resistance, and they can cover large areas."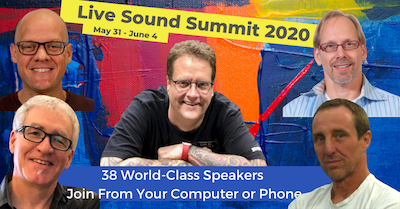 "This setup was for an air show at a military air base. Each stack consists of
2 x 817's (bottom cabinets) and 1 x 1005 (top cabinet). The throw on these things is amazing. The sound just keeps going and going, which is perfect for this sort of event."
"In this setup here, each array consists of 10 cabinets. The inside hangs are 5 x 817 cabinets and the outside hangs are 5 x 1005 cabinets. There are also 4 x 3184 sub bass cabinets per side."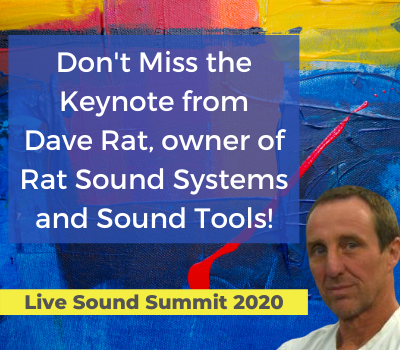 "The top cabinet is 2 x 1005's and does mid highs and highs. The 2nd cabinet is called a 1235. It's basically half an 817 with a manta ray horn in the top. The 3rd cabinet down is the 817 which does the low mids and bass. The bottom cabinet is the dual 18″ 3184 which produces a phenomenal amount of bass."
See more Medium PA systems. 
See more misc Gear.
Check out more Altec Lansing systems. 

Share Your Thoughts