Danley Sound Labs "Wall of Sound" with Jeff Mills and DVS1 in Rotterdam, The Netherlands.
24x Danley TH118, 6x BC415, 2x SH96HO, 3x J1.
Powered by: 3x XTA APA4E8, 3x MC2 Audio E100, 4x MC2 Audio E90, 2x MC2 Audio E60.
Processed by 3x XTA DP548
The system was supplied by RF Shows and sent in by Robert Pigeaud of Firm4 in The Netherlands.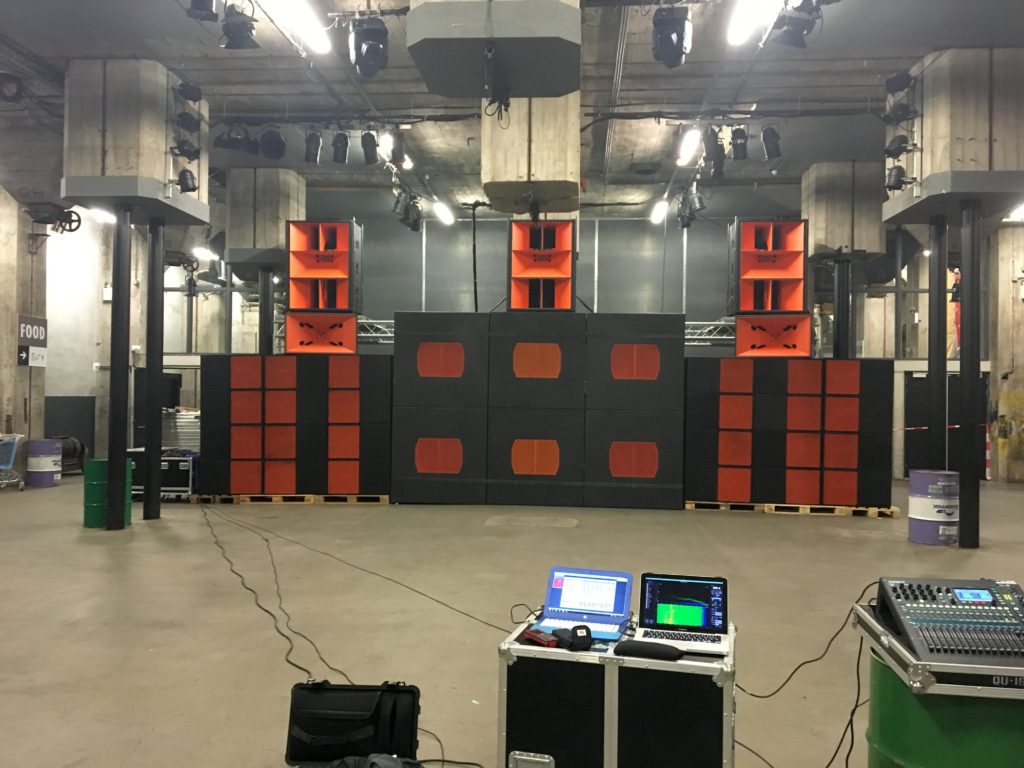 Share Your Thoughts