This PA of the Day is from SCL Sound Systems in West Springfield, Massachusetts.
The event is the Sigma Alpha Epsilon Swimsuit Sprint feat. Mike Stud at The University of New Haven in West Haven, CT on 11/4/16
The PA consisted of:
(5/side) EAW KF730's
(8) EAW SB1000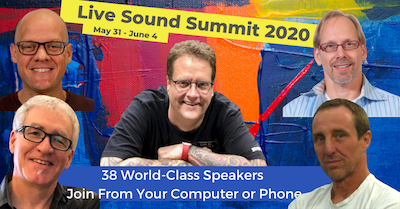 Other gear used on the event:
Lab.gruppen PLM12k44 amps
Midas Pro 2
EAW MW12 Micro Wedges
See more Medium PA systems.
Check out more PA systems from EAW.

Share Your Thoughts