This PA of the Day is from John Roberson.
4th of July, 2011 at Fort Campbell in Kentucky, USA.
John writes, "This is from the Ft. Campbell, KY 4th of July Show in 2011. The main hang is 12x EAW KF760s and 3x KF761s with 12x EAW SB1000 subs per side. The delays are 3x EAW KF1000s over 6x EAW KF850s per side. The crowd expectancy is estimated at 30,000."
At this gig, John worked for Brantley Sound Associates out of Nashville, TN, USA as the initial systems technician turned monitor engineer for the show.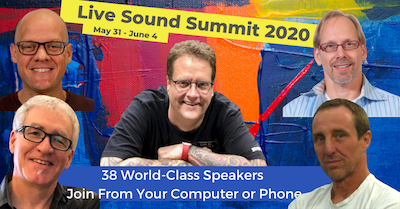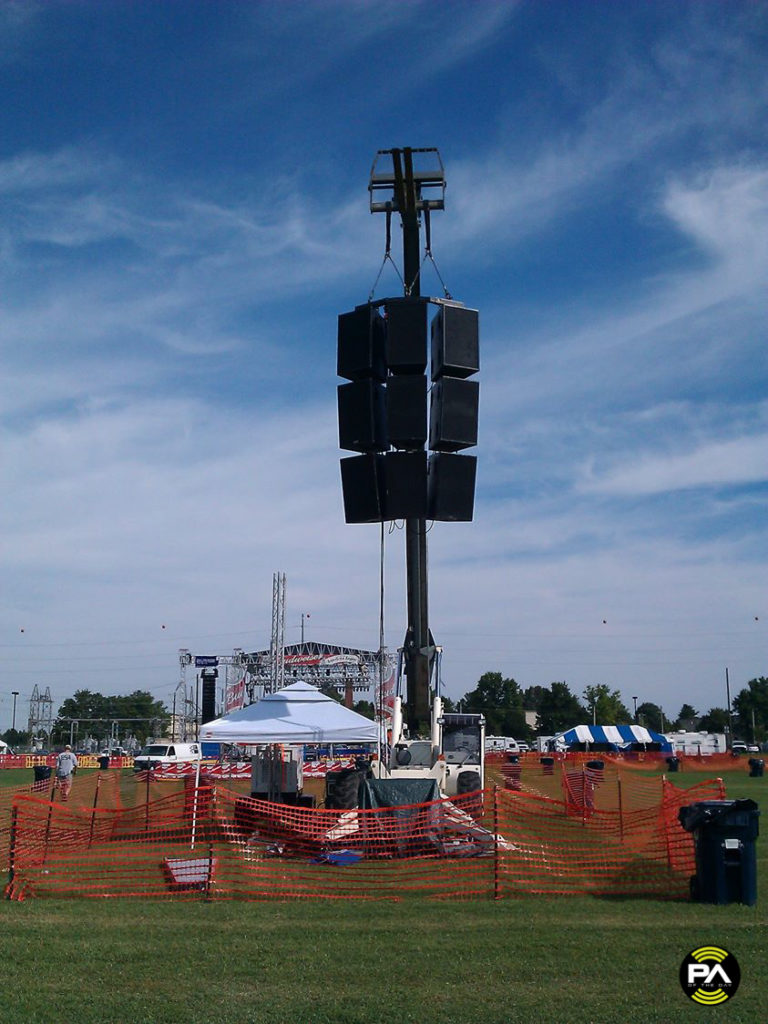 See more Medium PA systems.
Check out more EAW systems. 

Share Your Thoughts