This PA of the Day is from Tchucka Junior.
An Electro-Voice XLC Series PA was flown in Cuiabá, Brazil for this event. Amplification was handled by multiple racks of EV CP4000s & TG-7's, and a Digidesign D-Show mixing console was used at FOH. We're impressed that Tchucka managed to very cleverly incorporate "PA of the Day" into several of the photos. 😉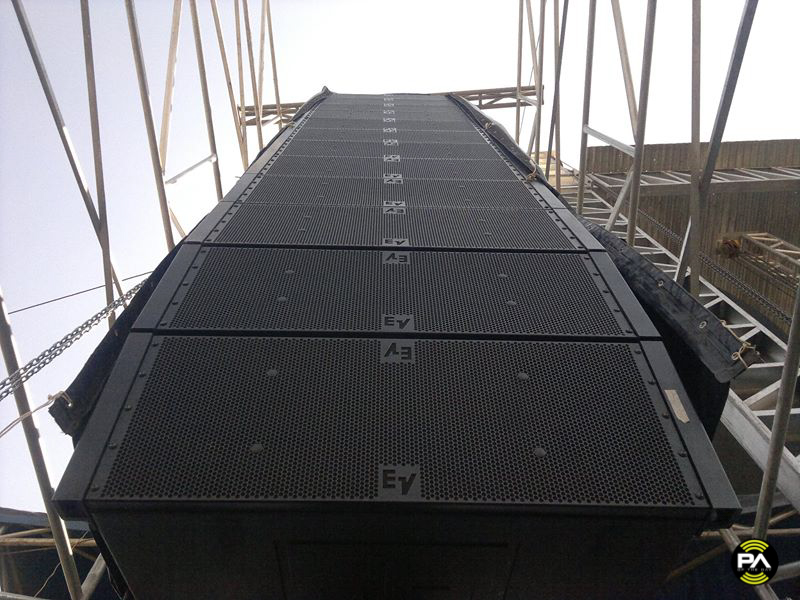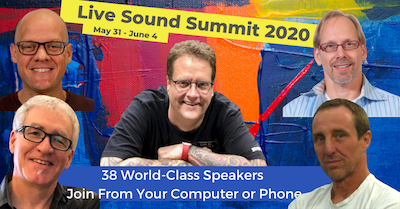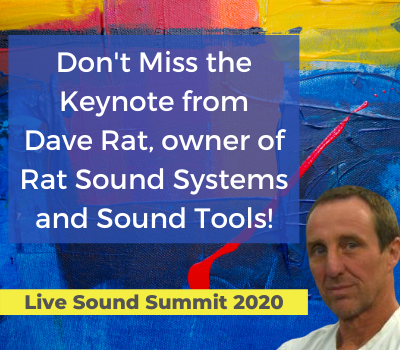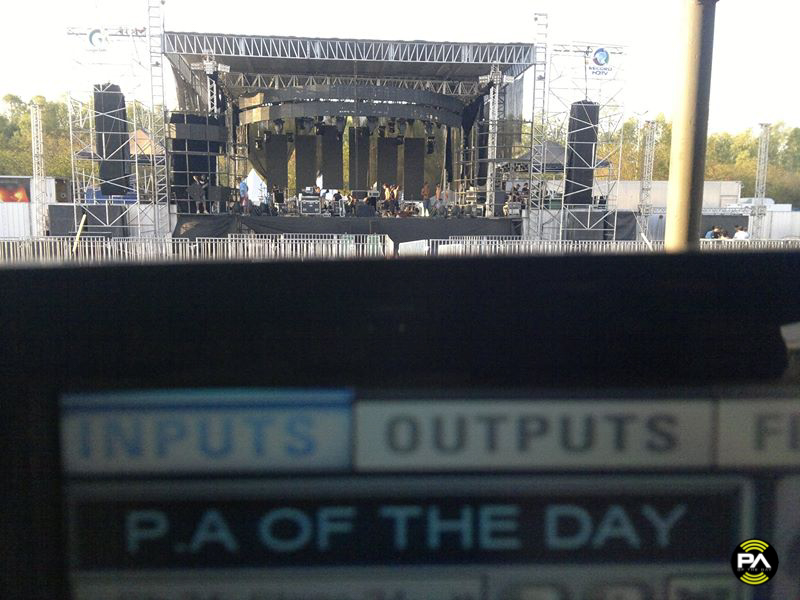 Check out more Medium PA systems.
See more EV systems. 

Share Your Thoughts