This PA of the Day is from Dan Gable.
A JBL VerTec rig was deployed for the 2012 All-Star Game hosted in Kansas City, Missouri. The rig included an 8 over 6 VerTec setup (80s&88s) with iTech HD amps. Because of space constraints, they had to improvise a Rat-esque sub-farm. There was also a side stage with 2 VRX 932s over 2 4880s. All Rockin' for the All-Stars!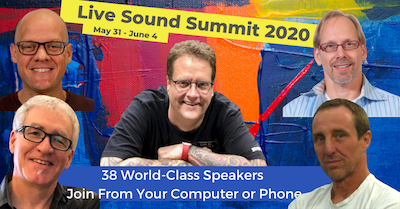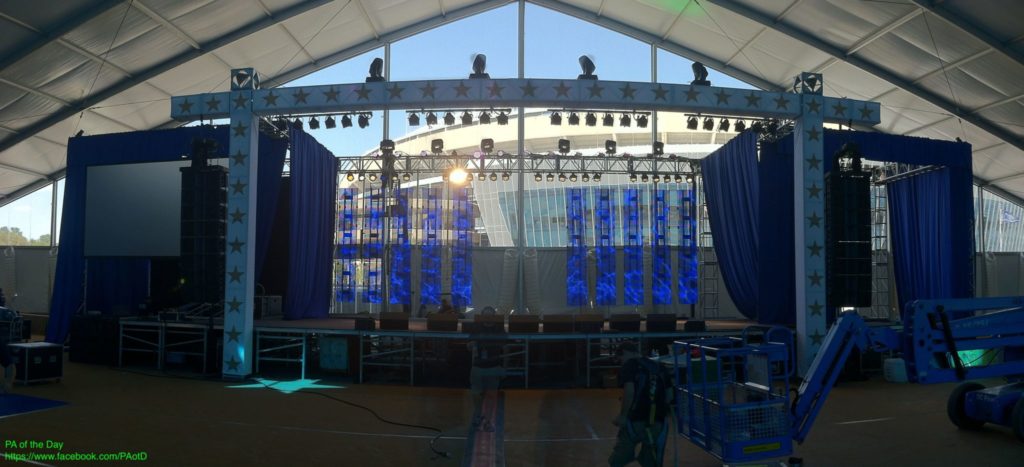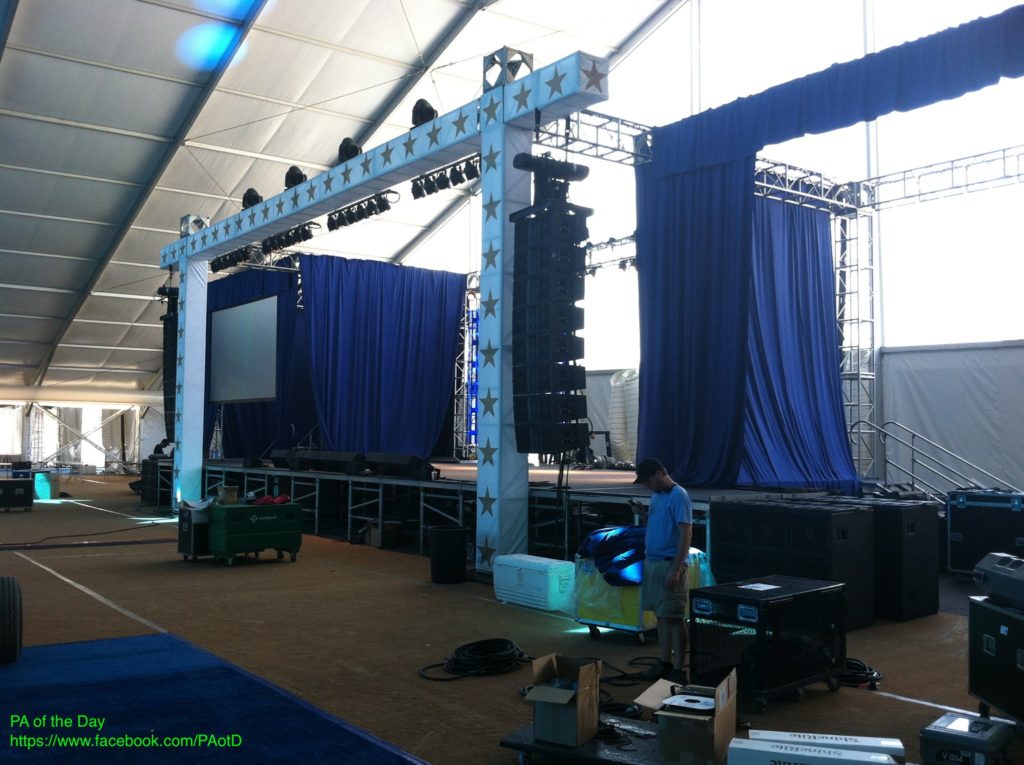 See more Medium PA systems.
Check out more JBL systems.

Share Your Thoughts