This PA of the Day is from Benjamin D.
A JBL rig provided audio support in 2017 for a Kiss Tribute Band in Germany.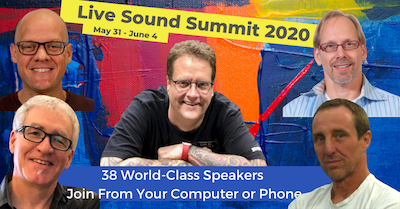 JBL PA:
– 18 pcs. JBL Vertec VT4888
– 6 pcs. SRX 828S double 18″ Subwoofers in CSA mode
– 6 Crown I-tech 4000
– 6 JBL SRX812 wedge
– Soundcraft VI2000
Check out more Medium PA systems.
See more JBL systems.

Share Your Thoughts