This PA of the Day is from Jan Berger of Germany.
This was the main stage at "Landesturnfest" which is a national sports event. It took place at Göttingen, Germany. Three show days packed with public viewing, several interviews and a variety of bands. German act Stefanie Heinzmann opened the festival on friday followed by Jupiter Jones, Guano Apes, Max Giesinger and many more.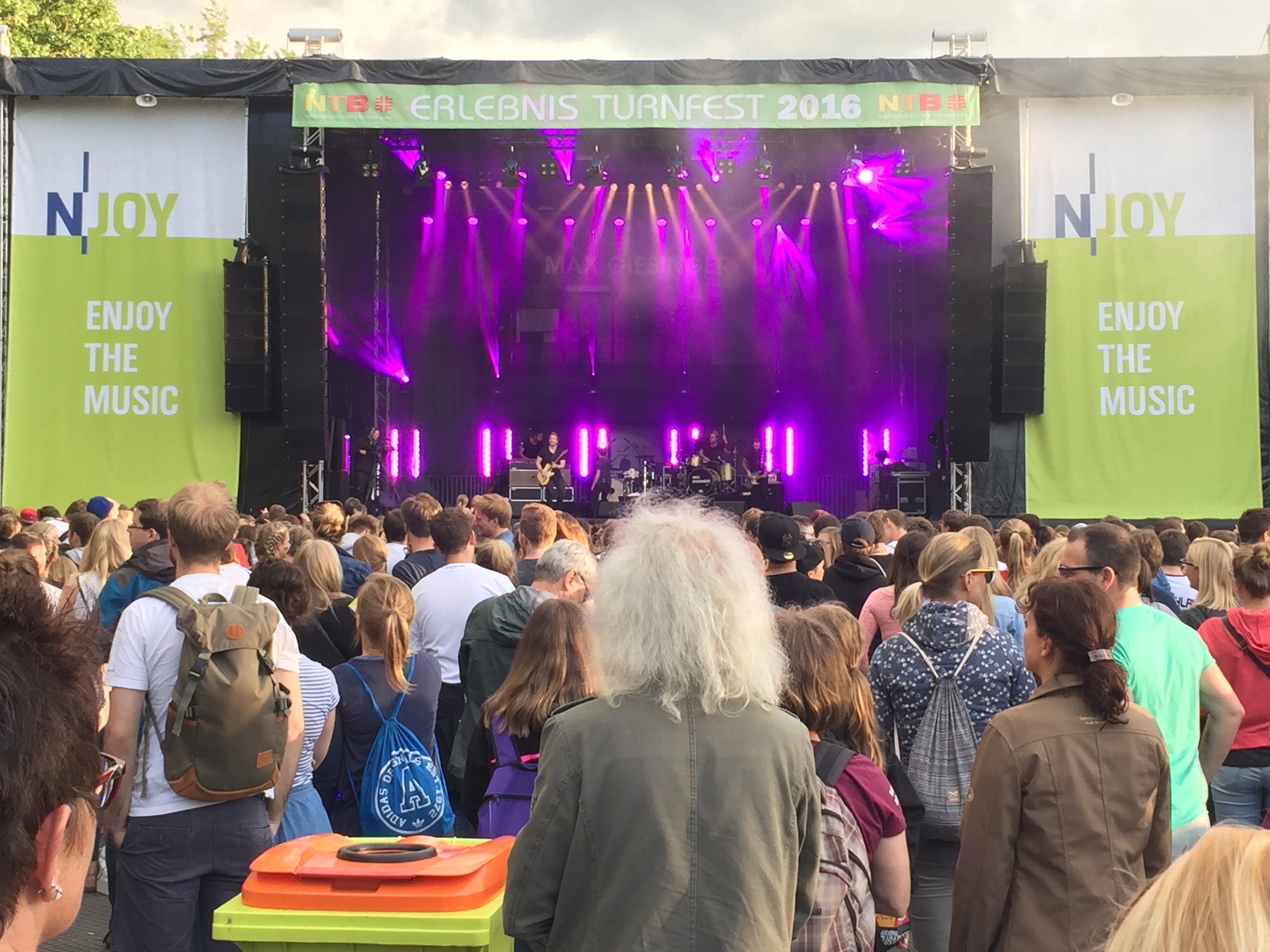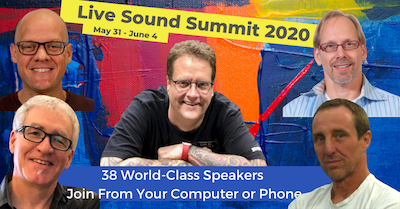 Main PA (per side):
18x Kling & Freitag Sequenza 10
6x Kling&Freitag Sequenza 10B (flown as cardiodid stack)
Sub Array:
22x Kling & Freitag Nomos XLT
Fills:
Front/Near: Kling & Freitag Sequenza 10 (laying on top of the subs)
Out: Kling & Freitag CA1215-6M
Monitoring
Wedges floor: Kling & Freitag Scena15
Sidefills: Kling & Freitag Line212 with SW215 underneath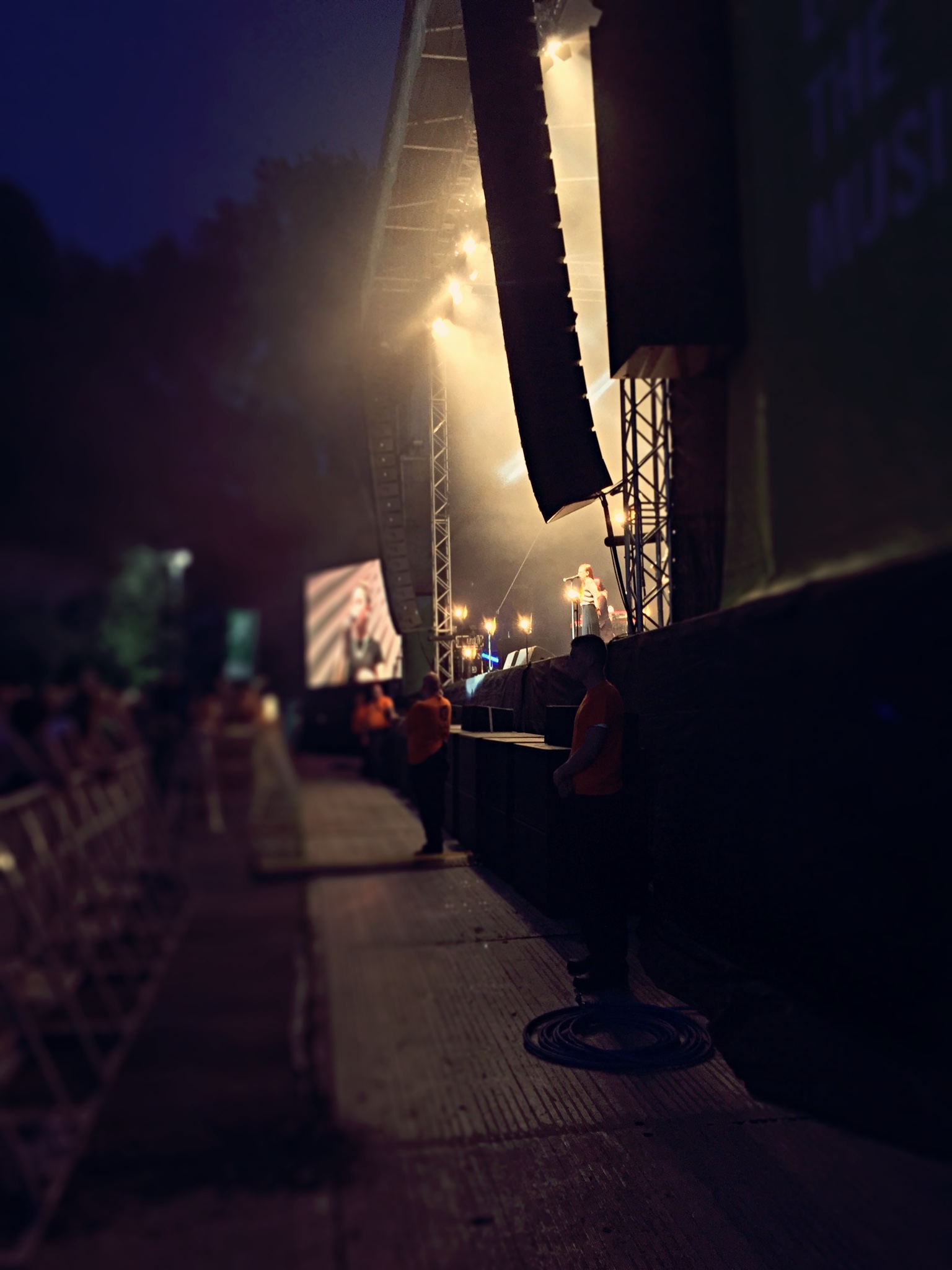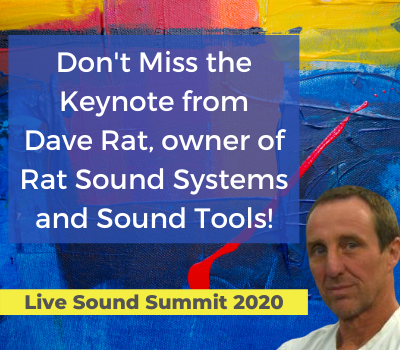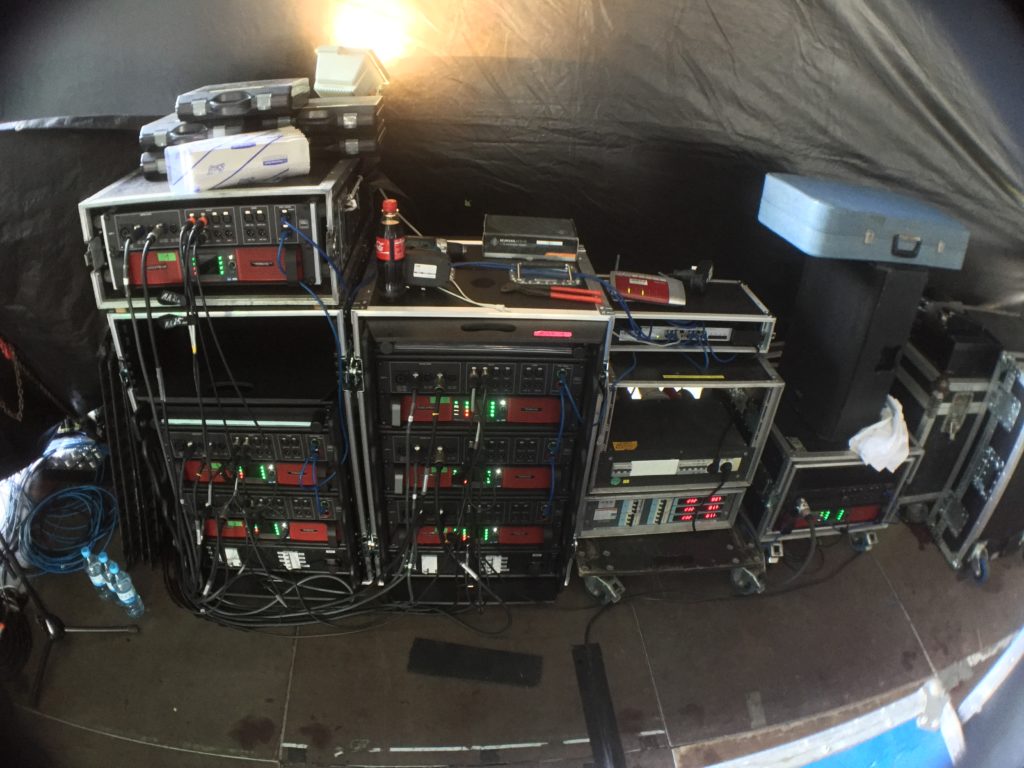 All cabinets were driven by Kling & Freitag System amps which are basically Lab.gruppen PLM 12k44 or 20k44.
Desks were a Yamaha CL5 at foh and a CL3 at monitors, signals were splitted on stage and then distributed to individual Rio units.
We built up an ethernet bridge from foh to the stage consisting of D-Link DGS1210 switches connected by Neutrik OpticalCon. The system gave us a lot of flexibility and was able to transfer Dante Audio Data as well as MAnet light control and several other data streams all on one backbone.
See more Big PA systems.
Check out more PA systems from Kling & Freitag.

Share Your Thoughts