This PA of the Day is from Edd Rojas.
Edd is the resident sound tech for a Dubai-based tech provider for events in the gulf region. He submitted a few pics of an L-Acoustics PA deployed poolside for Australia Day at the XL Beach Club of the Habtoor Grand Hotel in the Dubai Marina area. The band was Hunters and Collectors, flown-in all the way from down under. Ed says, "Enjoy the view, poolside!"
L-Acoustics PA:
– dV-DOSC
– dVSub
– 12XT's as stage monitors
– Yamaha M7CL console to do both FOH and Monitors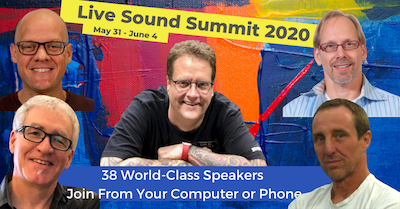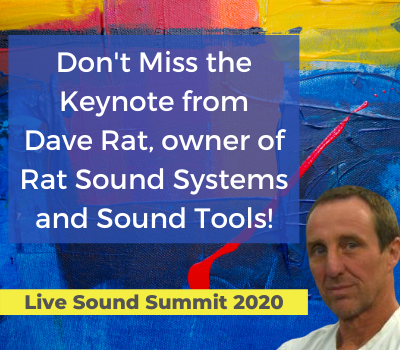 See more Medium PA systems.
Check out more L-Acoustics systems. 

Share Your Thoughts