This PA of the Day is from Tibor Krištof.
Tibor submitted a few snaps of an L-Acoustics rig used at the Slovak National Theatre for a performance of the Slovak Philharmonic Orchestra.
L-Acoustics PA:
Mains:
– 18x dV-DOSC
– 4x dV-Sub
– 4x SB28
– LA8 Amps
Monitors:
– 12x XT 115 Hiq
Consoles:
– 3x Soundcraft Vi1 (2x @ FOH, 1x@ Mon)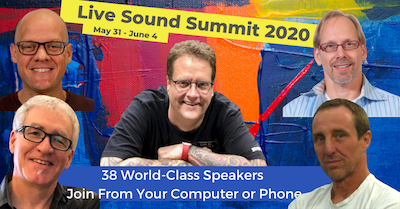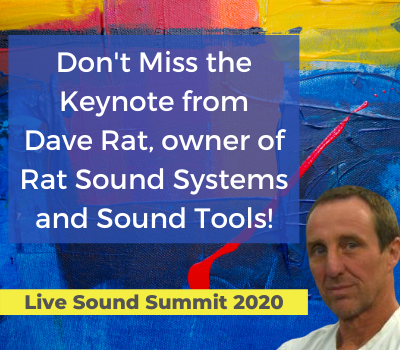 See more Medium PA systems.
Check out more L-Acoustics systems. 

Share Your Thoughts