This PA of the Day is from David Jaehnert.
Hessentag 2011 in Oberursel, Germany.
An L-Acoustics PA was used at the Hessentagsarena stage at the Hessentag 2011 in Oberursel (Frankfurt), Germany. All sound equipment was provided by the German rental company satis&fy.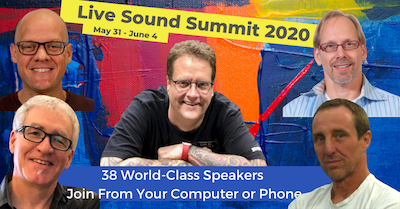 L-Acoustics K1/Kudo-System:
– 24 x K1
– 8 x K1SB
– 18 x Kudos (Sidehang)
– 8 x Arcs (Nearfill)
– 32 x SB28
– 24 x V-Dosc (Delay)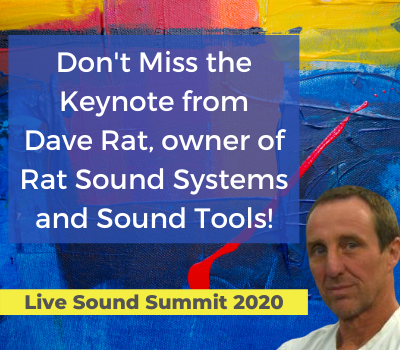 See more Big PA systems.
Check out more L-Acoustics systems. 

Share Your Thoughts