This PA of the Day is from Chris B.
"Schall & Rauch" in Wiener Neustadt, Austria.
This event, hosted at Arena Nova, used a Lambda Labs PA to support both live bands and DJs.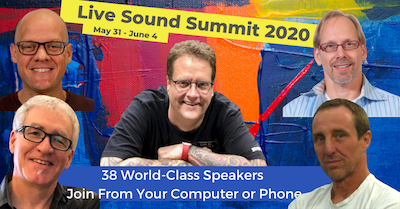 Lambda Labs PA:
– QX-3 cluster (8x QX-3, 8x QX-3B)
– 16 DH-18 Subs
– KW-18 4-channel amplifiers
See more Medium PA systems.
Check our more Lambda Labs systems.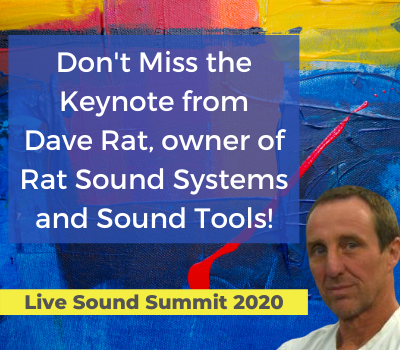 Share Your Thoughts