This submission is from Frank Snipes.
Lego Array Hollywood Bowl at Legoland, Florida.
This Lego version of the Hollywood Bowl was spotted at Legoland in Winter Haven, Florida. The PA features 'Easy Stack' rigging, is lightweight, and is very easy to transport. Please be advised that all concert goers as well as the production folks should keep an eye out for the landscape crew! 😉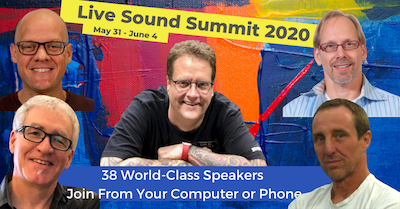 Lego Array PA:
– 24x 0.8 mm Low Drivers per side
– 48x 0.6 mm Mid Drivers per side
– 28x 0.2 mm High Drivers per side
See more Fun posts.  

Share Your Thoughts