This PA of the Day is from René van Hove.
René shared: "One of the biggest productions in The Netherlands: Toppers in Concert. This was the 2010 & 2011 edition (end of May) in the Amsterdam Arena. A huge amount of Martin/Synco W8L and W8Lc was used in this production, 3 trucks full of them… stacked. I was involved (as a freelancer) in the packing of the systems at the warehouse and the tear down after the show. It took 8 people a whole day to get all the speakers down."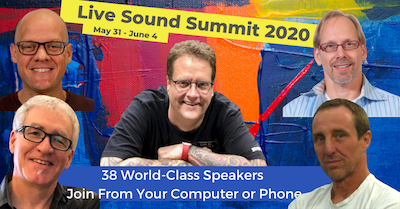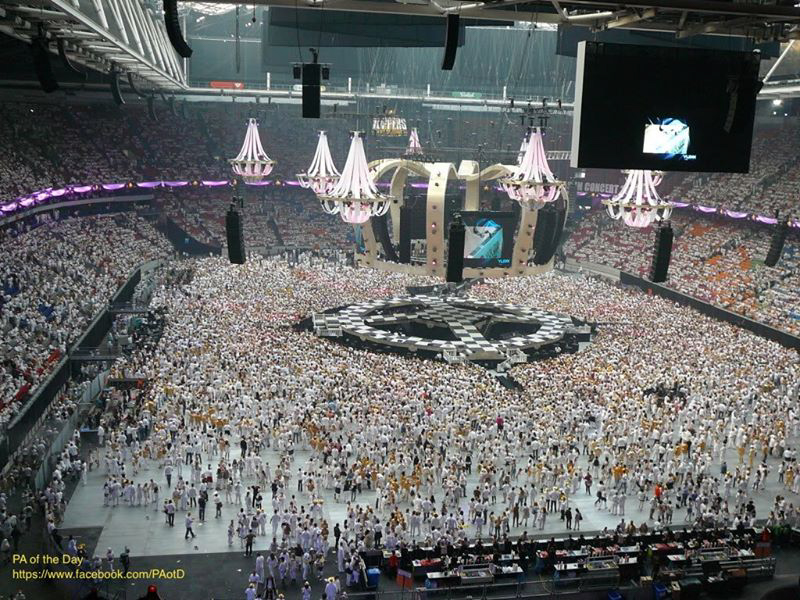 See more Big PA systems.
Check out more Martin Audio systems. 

Share Your Thoughts