This PA of the Day is from Olivier Dietz.
Olivier shared a series of pics of a Meyer Sound rig used at Prince Albert de Monaco's Wedding in 2011. The wedding band was none other than The Eagles! The concert was held at Stade Louis II stadium in Monaco, France. There were 15,000 in attendance for the concert. At the time, Olivier worked out of Nice, France for Arpege Son et Lumiere.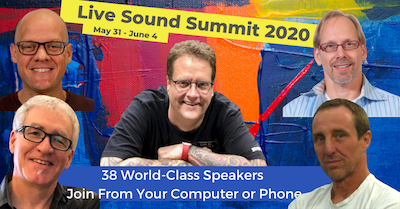 Meyer Sound PA:
– 15x M3D / side
– 8x M3D subs/ side
– 5 x 2 M3D subs @ center
– 2 x 4 Melodie as front/near fill
– 2 x 4 Milo ground stacked as tribune's corner delay
– 4 x 4 Mica ground stacked as tribune delay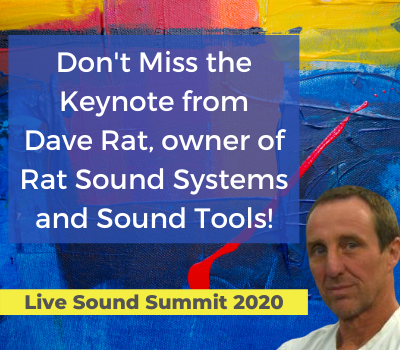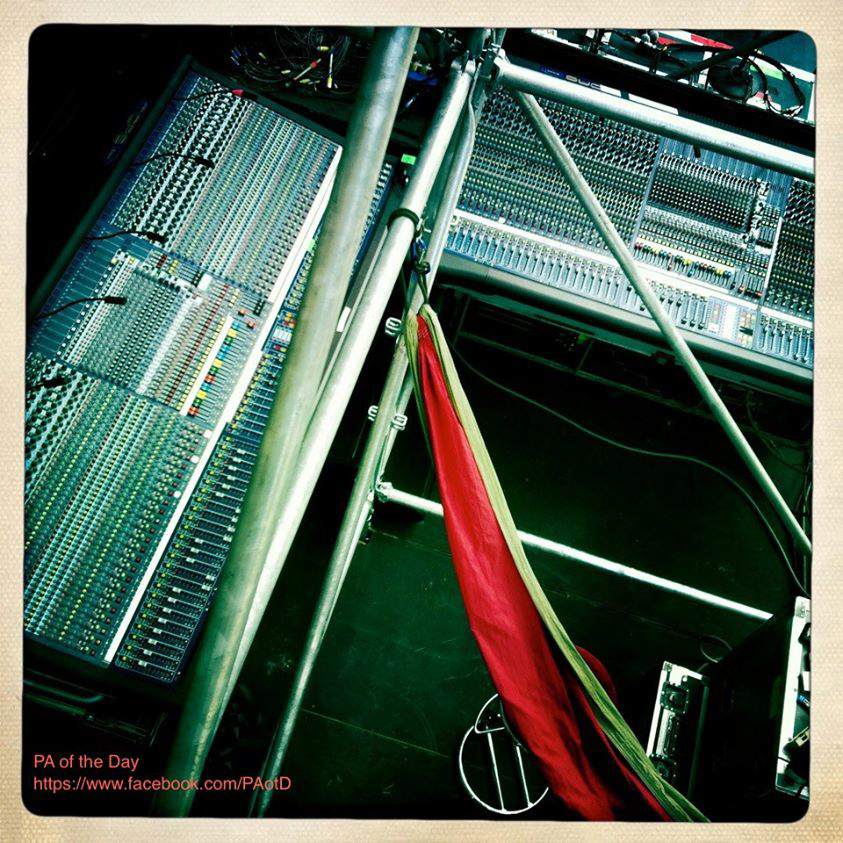 See more Big PA systems.
Check out more Meyer Sound systems. 

Share Your Thoughts